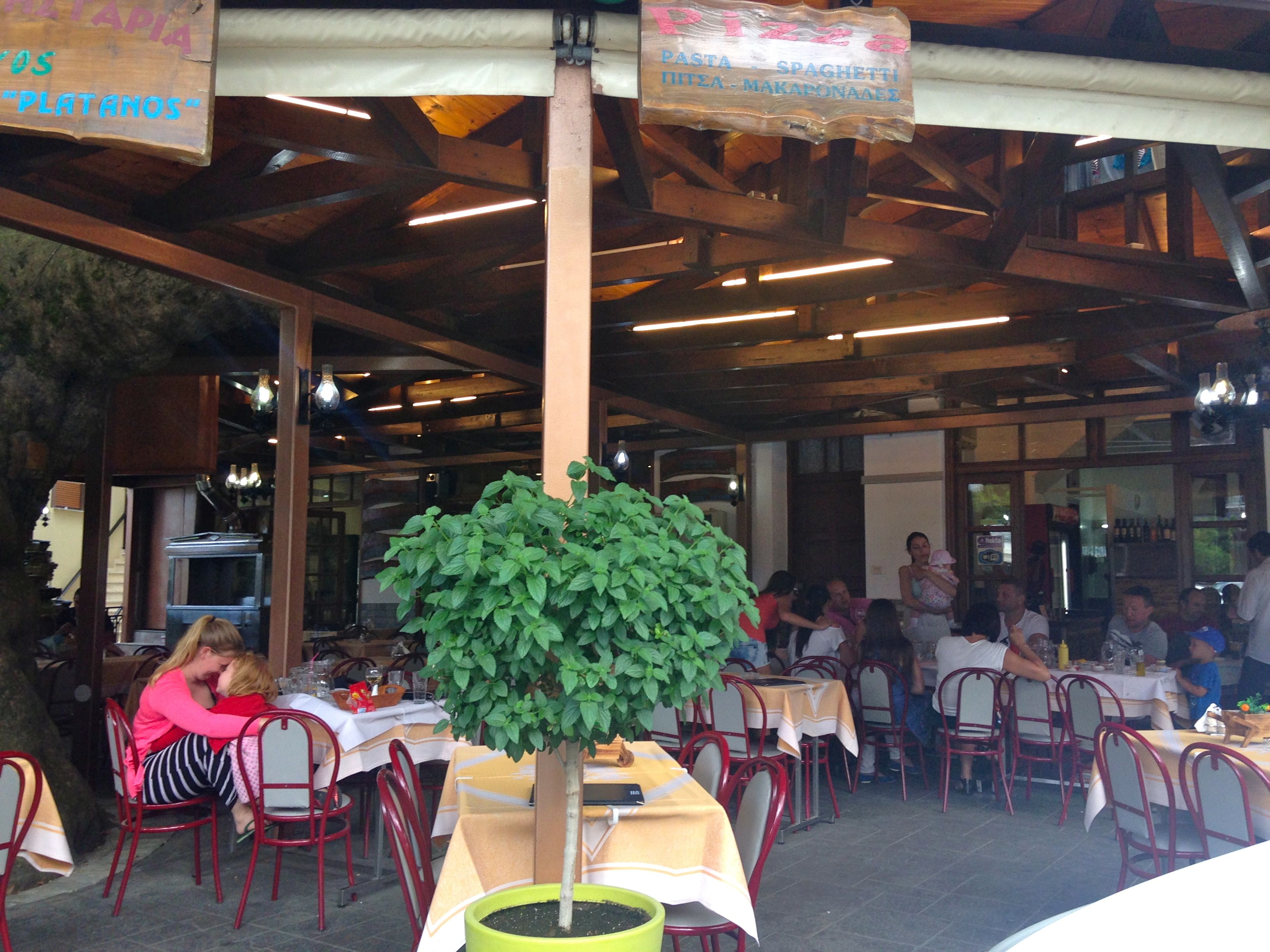 If you are due to visit Greece in the coming days and weeks, and have concerns due to recent developments in the country, it should be noted that the authorities have confirmed that the daily ATM withdrawal limit at Greek banks does not affect credit and debit cards issued abroad, for which the daily withdrawal limits remain unchanged. This also applies to prepaid cards like my Travel Cash.

Visitors will, therefore, be able to use their cards as they would during any other visit to Greece, either at ATMs or through transactions at hotels and shops and for services. So while the updated travel advice of most countries that visitors to Greece should bring extra cash with them is sound under the circumstances, holidaymakers may feel reassured that there is no reason for concern.

There are no disruptions in tourist destinations, or in the operation of hotels and tourism-related activities. The latest political and economic developments affect local residents only.
This advice was issued by Marketing Greece.