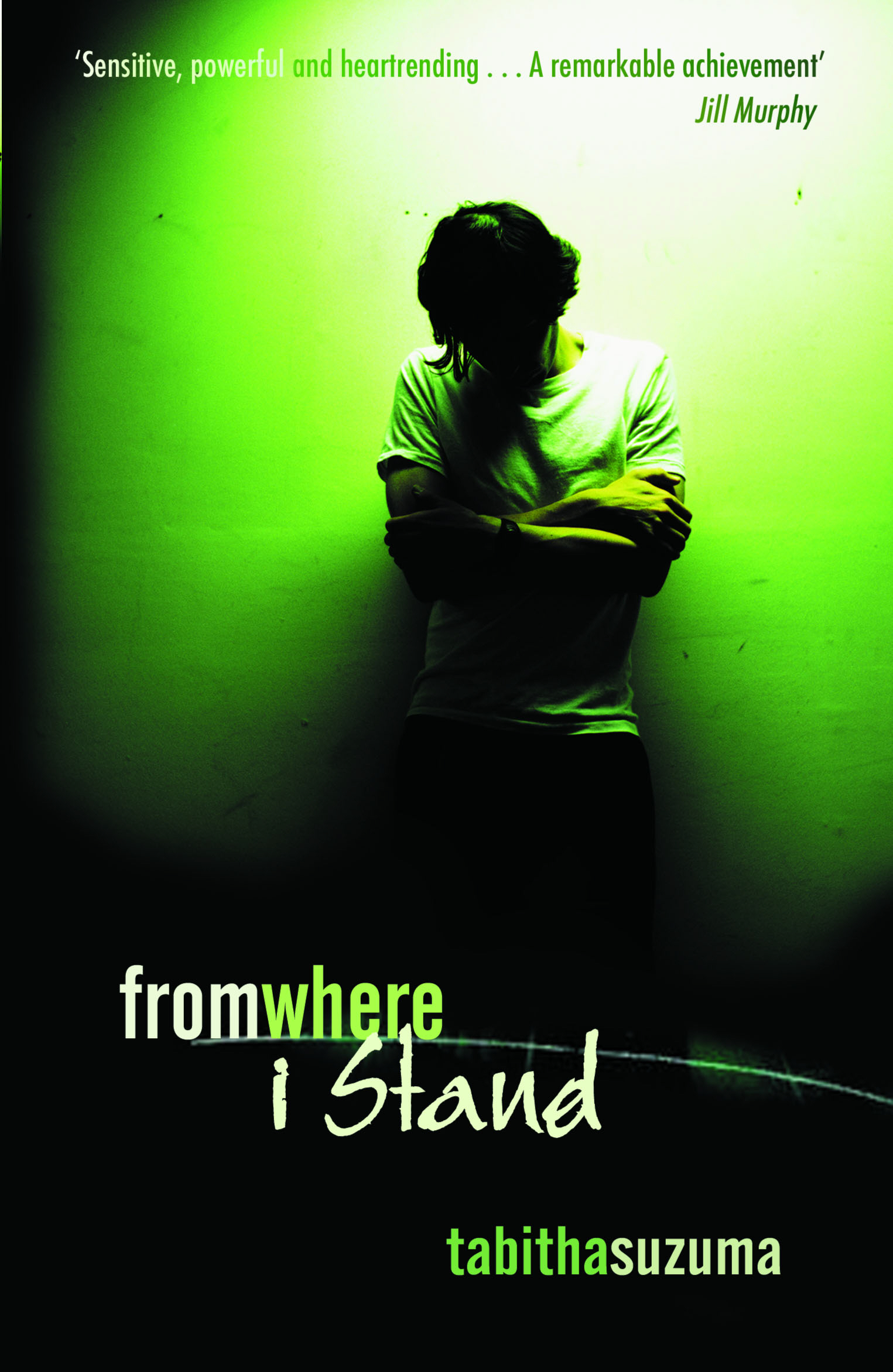 From Where I Stand is a very emotional book, about a teenage boy, Raven, grieving for his dead mother. He is then placed with a kind foster family, who do their best to please this grumpy teenager.
Tabitha Suzuma shows us how much pain the boy is in and it also has a storyline about bullying. With the help of a new friend, Lotti, Raven tracks down his mother's killer but that's when things go really wrong...
From Where I Stand has an interesting twist in the end, which you don't really expect. I would recommend it to any pre-teen or teenager, girl or boy. It is very well-written and shows what it's like at times to be that age.
I'd give From Where I Stand eight out of ten for writing, nine out of ten for plot and an eight out of ten for its page-turning quality.

Published by Random House under the Definitions imprint, From Where I Stand is available from Amazon. To order a copy, click the link below:

From Where I Stand (Definitions)