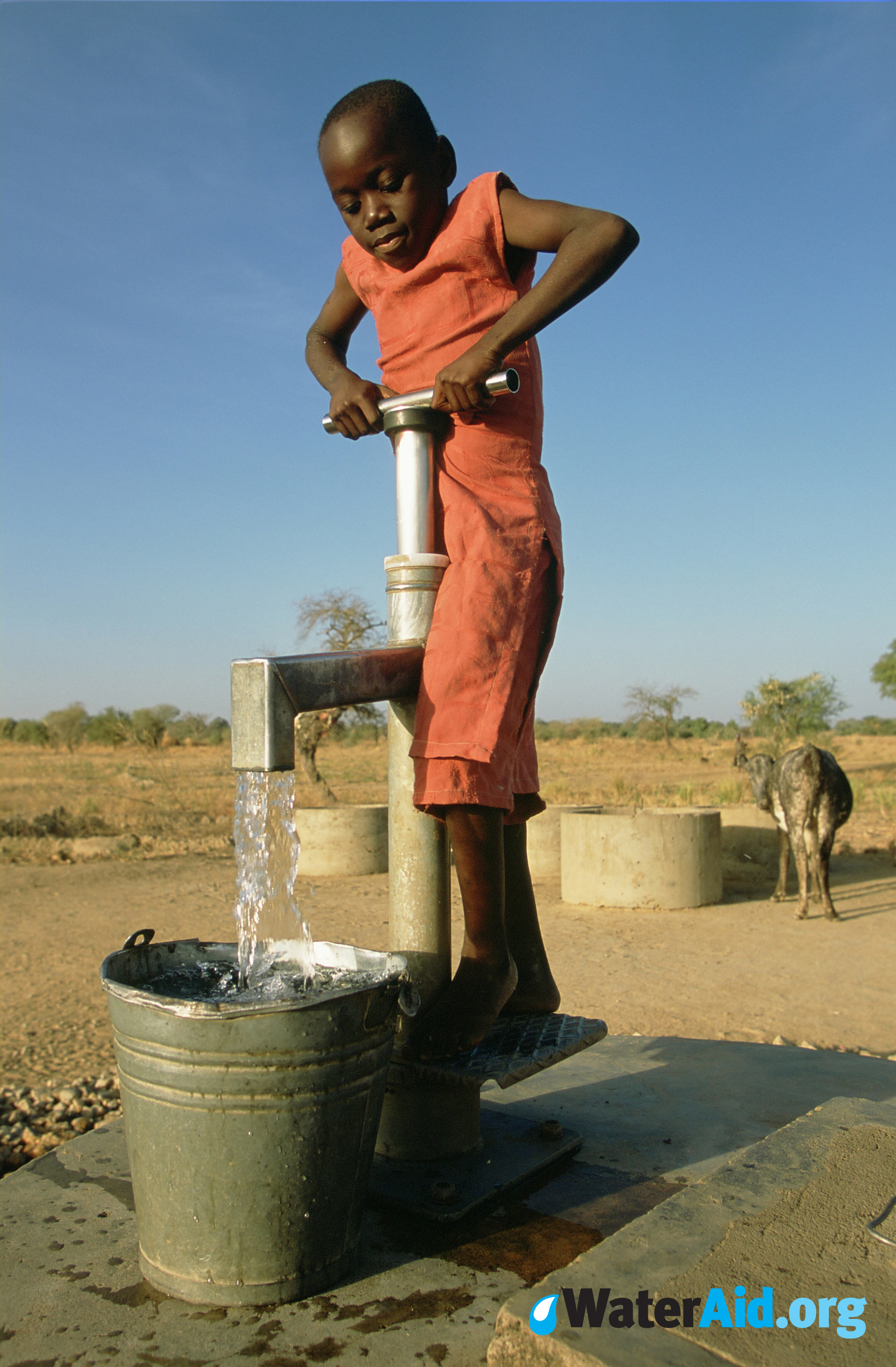 Some
4,000 children
are dying every day from
water-related illnesses
. If I only supported one charity,
WaterAid
would be the one. Without
clean water,
safe sanitation and
hygiene education
the world's poorest people are doomed.
Diarrhoeal diseases
kill a child every
20 seconds.WaterAid works
in 26 countries in Africa, Asia and the Pacific region. You can show your
support
by adding the
WaterAid water droplet
on your facebook page and by signing their
World Water Day petition
to the Secretary of State for
International Development
.
You can also make a
donation
via www.wateraid.org/uk
Take a look at the little boy collecting
safe water
in Ghana and imagine your
own child
having to do that.
For
884 million people
around the world currently living without one,
a safe water supply
close to home is both a
lifesaver
and a
time-saver
, enabling them to take a crucial step
out of poverty.
Photo: © WaterAid/Jon Spaull