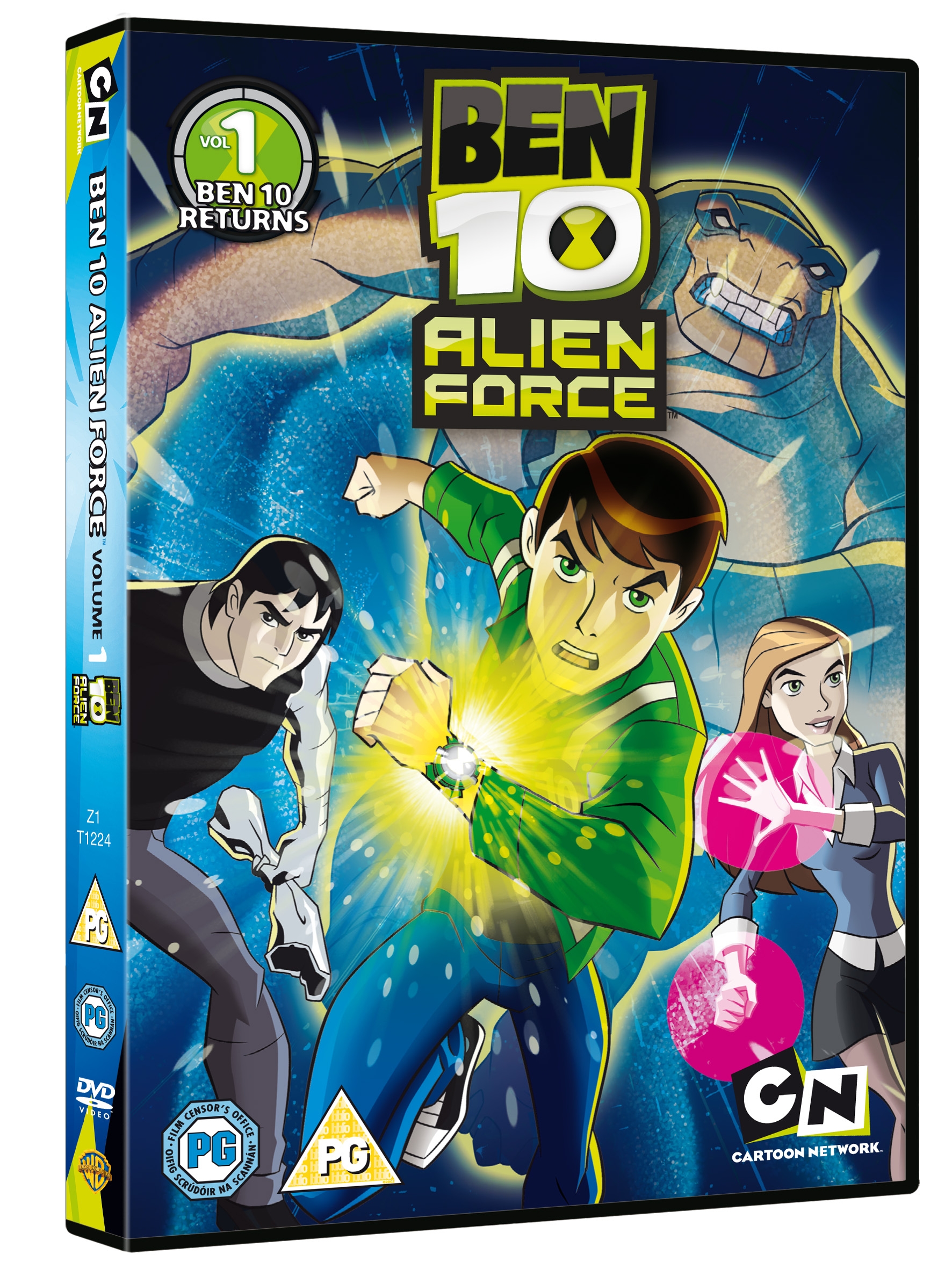 In this
action-packed
series we fast-forward five years to a
15 year-old Ben
who is back and facing the
biggest battle
of his life since defeating
Vilgax
and removing the
Omnitrix
. Ben's beloved
Grandpa Max
has mysteriously disappeared and the world is
threatened
with an imminent
alien invasion t
hat Ben must intervene to stop.
It's up to 15-year old
Ben
to discover the
leader within
and, along with his trusty sidekick, his
cousin Gwen
, and former
nemesis
Kevin he must create a force
strong enough
for the ultimate
galactic battle
!
To celebrate,
Parenting Without Tears
has teamed up with
Warner Home Video
to offer you the chance to win one of ten copies of
Ben 10: Alien Force
on DVD.
With
five action-packed
episodes and one
exclusive
feature,
Ben 10: Alien Force
makes the
perfect present
for kids this Christmas - available on DVD now.
To be in with a chance of winning
Ben 10: Alien Force
just answer this simple
question
:
How many Ben 10 episodes are there on this DVD?
Enter here
Winners
will be the senders of the
first ten correct
emails opened at
random
after 6pm on
Sunday 13 December
2009.
© 2009 Cartoon Network