Britain's top six family friendly museums announced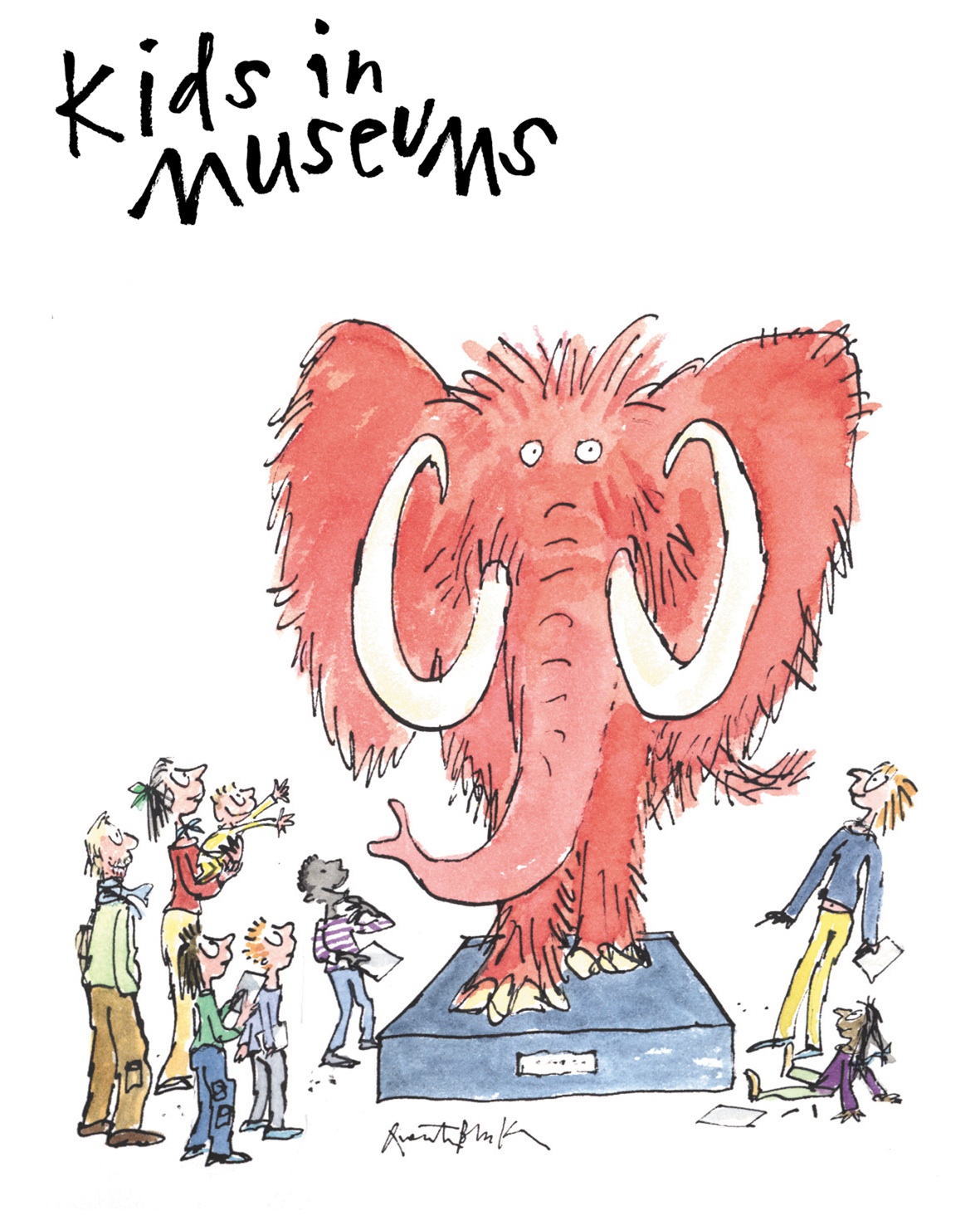 Where can you ogle at a necklace made of dried frogs, get down and dirty at an archaeological dig or have your portrait "Warholised"? At the six museums shortlisted for the Telegraph Family Friendly Museum Award – the biggest museum award in Britain and the only one with a winner picked by families.

It was a tough job whittling down the 20 strong longlist nominated by visitors, volunteers and museums themselves. An expert panel of judges, chaired by Jenny Abramsky, chair of the Heritage Lottery Fund, had to make difficult choices. But it's visitors who shouted the loudest about what they wanted in a family friendly museum.

The shortlisted museums are:

World Museum, Liverpool

Museum of London and Museum of London Docklands

Brixham Heritage Museum, Devon
Haselmere Educational Museum, Surrey

Wolverhampton Art Gallery

National Museum of Scotland, Edinburgh

What Happens Next?
The shortlisted museums are road-tested anonymously by families who judge them against the Kids in Museums Manifesto and pick the winner. The winner will be announced at the end of May.

Find out more about the Award at Kids in Museums' website.