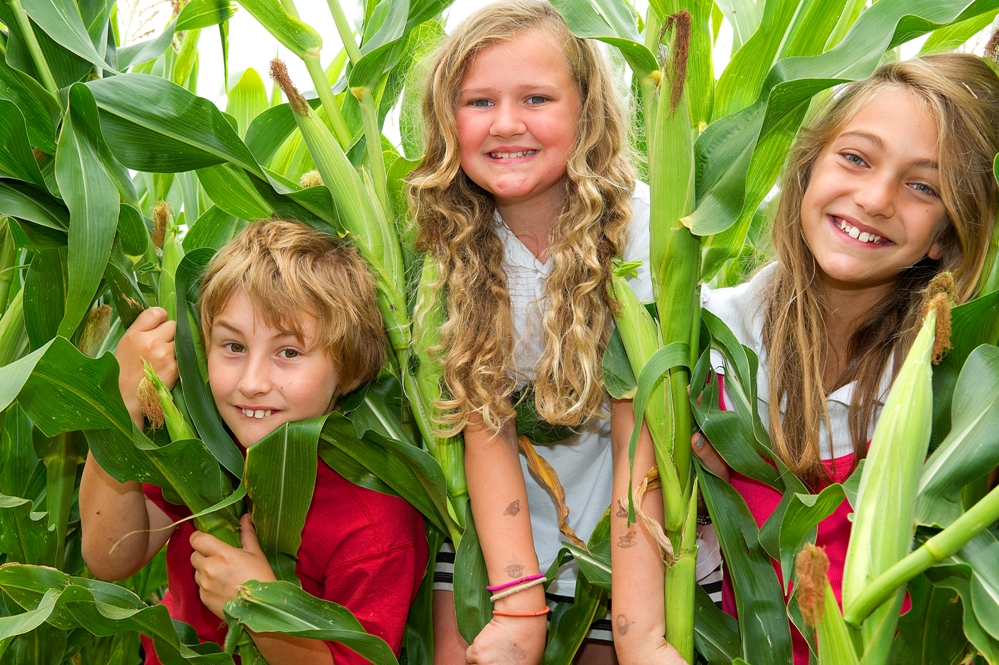 Here are the top five fun things to do at
Millets Farm Centre
:
Farm Zoo & Children's Play Area – Entry to this area is free, so come and visit the alpacas, ponies, goats, sheep, Dexter cattle and our three mischievous piglets, aptly named Cameron, Clegg and Milliband! Also in the Children's Play Area there are diggers, ride-on tractors, swings, a slide and a sandpit – it's just like being at the seaside.
Phoebe Wood - A ten-acre site at Millets Farm Centre which encompasses woodland and wetland walks along the banks of the River Ock. Phoebe Wood is the perfect place to catch a glimpse of a variety of wildlife and it is part of the National Trafalgar Wood project creating a lasting tribute to those who died in the Battle of Trafalgar. There is no charge to enter this area.
Pick Your Own – With over 50 acres of crops exclusively for PYO harvesting. it's so fresh, straight from field to fork. A great activity to involve everyone - come rain or shine. PYO strawberries are £4.15 per kilo.
Picnics – There are designated picnic areas across the Millets Farm Centre site. What better way to enjoy a summer's day with friends and family eating good food, chatting and laughing. The Farm Shop offers delicious home-baked treats perfect for any picnic or to take home at the end of an energetic day!
Maize Maze - A giant Alice in Wonderland themed maize maze, featuring the famous White Rabbit and the well known Cheshire Cat. With over 500,000 grains of maize planted and taking 90 days to grow, the 10 acres of 7ft high maize is open 7 days a week until 4 September. With a family ticket for five costing just £24.50 it is perfect for a family day out in the Oxfordshire countryside.

Millets Farm Centre
Kingston Road
Frilford
Nr Abingdon
Oxfordshire
OX13 5HB