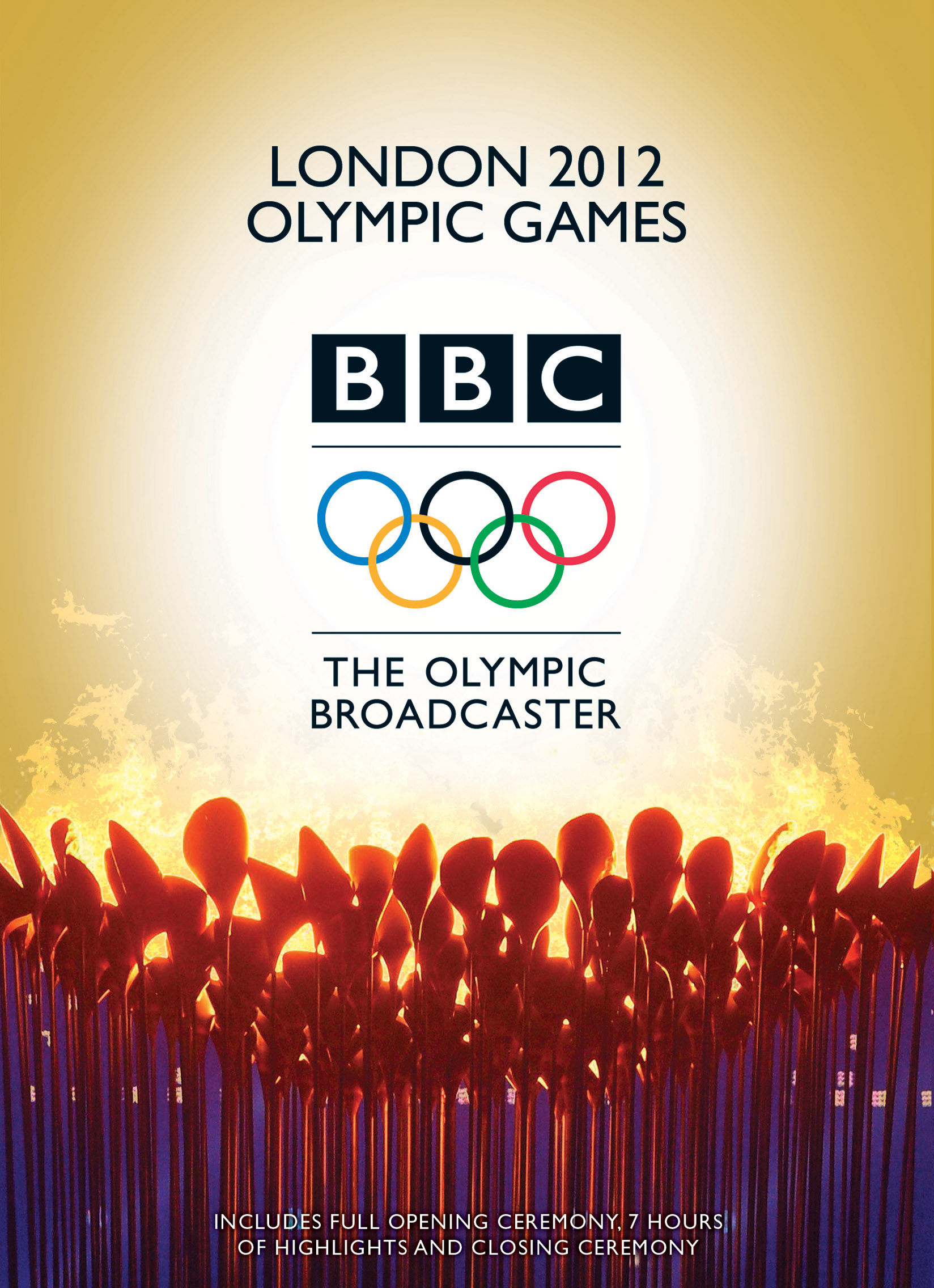 The London 2012
Olympic and Paralympic Games
confounded the
critics
who had foretold disaster and embarrassment. Not so
London
and the other venues had an
Olympiad
to be proud of and it is captured here on the BBC
London 2012 Olympic Games
.
I didn't get the
review discs
through in time to be able to watch all
five discs
from start to finish but what I have seen is totally captivating. The collection features
Danny Boyle's
re-edited version of the entire
Opening Ceremony
– the joy of
Bond
and
Mr Bean
revisited – plus seven hours of
sporting highlights
presented by
Sue Barker
, and, of course, the
Closing Ceremony
.
The fabulous
extra features
include:
Director's Commentary from Danny Boyle
The London Symphony Orchestra's Performance of Elgar's Nimrod
Isle of Wonder Deconstructed
Frank Turner in the Green and Pleasant Land
Thanks Tim Projection House
PWT rating:
♥♥♥♥♥
London 2012 Olympic Games [DVD]
is available from Amazon.