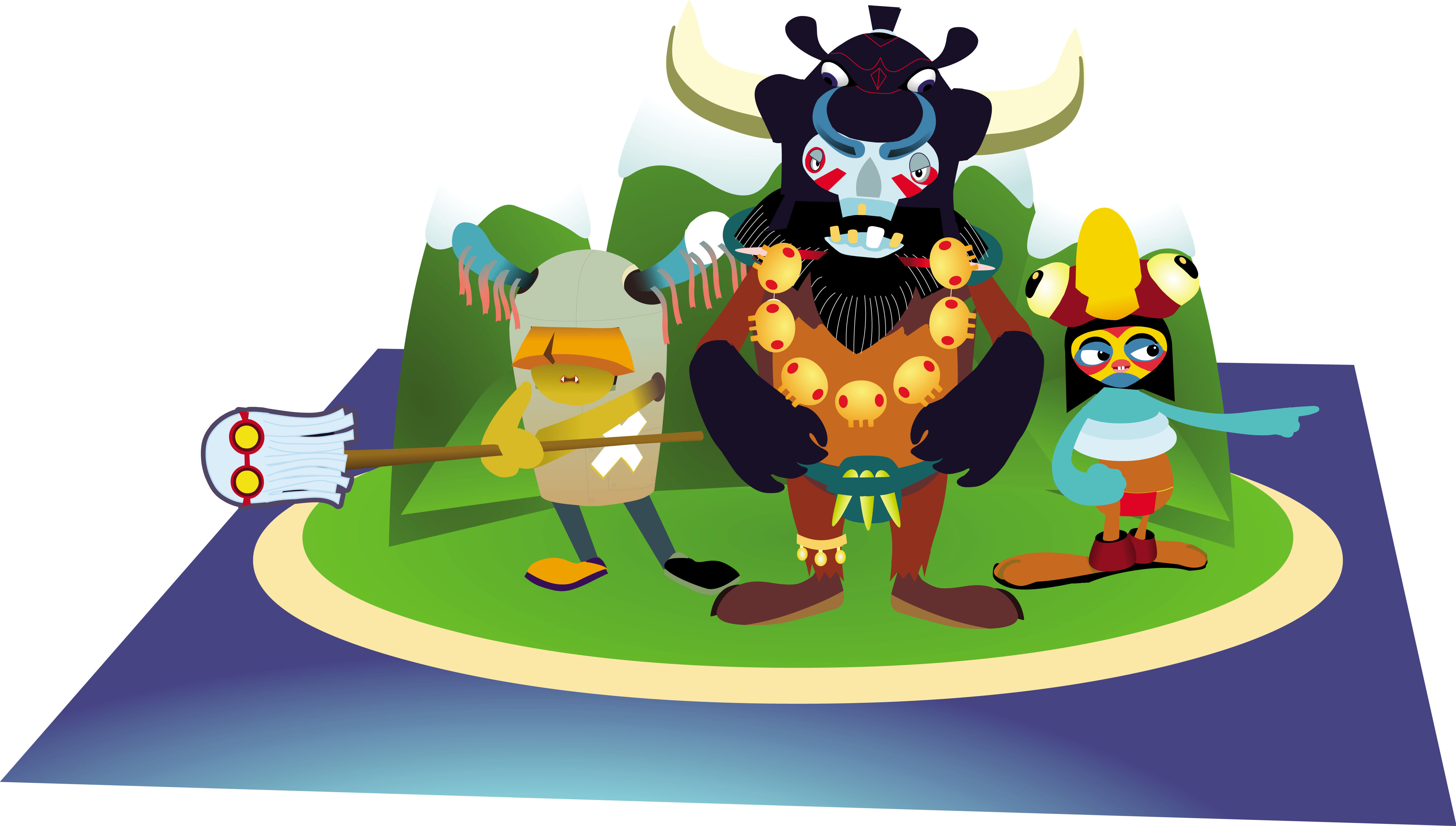 The Legula Adventure combines maths and English-based puzzles with the colour, adventure and excitement expected from any top kids' interactive game.
Created as a three-dimensional, virtual environment around which users can navigate, the aim of the game is to restore power and happiness to the island of Legula. To do this, family members must work together to solve puzzles and complete island tasks.

Word sorting games, anagrams and maths brainteasers are just some of the challenges facing players whilst navigating their way around the island.

Living alongside Legulan islanders is an ancient population called Endellow, who have inhabited the island since the beginning of time. But a Legulan baddie called Dantor has attacked and imprisoned the Endellow and stolen the three Crystals of Loga – the island's source of power and happiness. The quest involves exploring the island to find and return the crystals to defeat Dantor and free the Endellow.

The Legula Adventure is divided into stages with gamers able to save their details at any time. This allows players to pick up where they left off, so the fun of learning can be fitted around family time.

Families can play for free by logging onto www.thelegulaadventure.co.uk
For adults who struggle with the challenges and need to brush up on their maths and English skills, learndirect can help with a range of courses which could lead towards a national qualification.
Log onto www.thelegulaadventure.co.uk for more information.