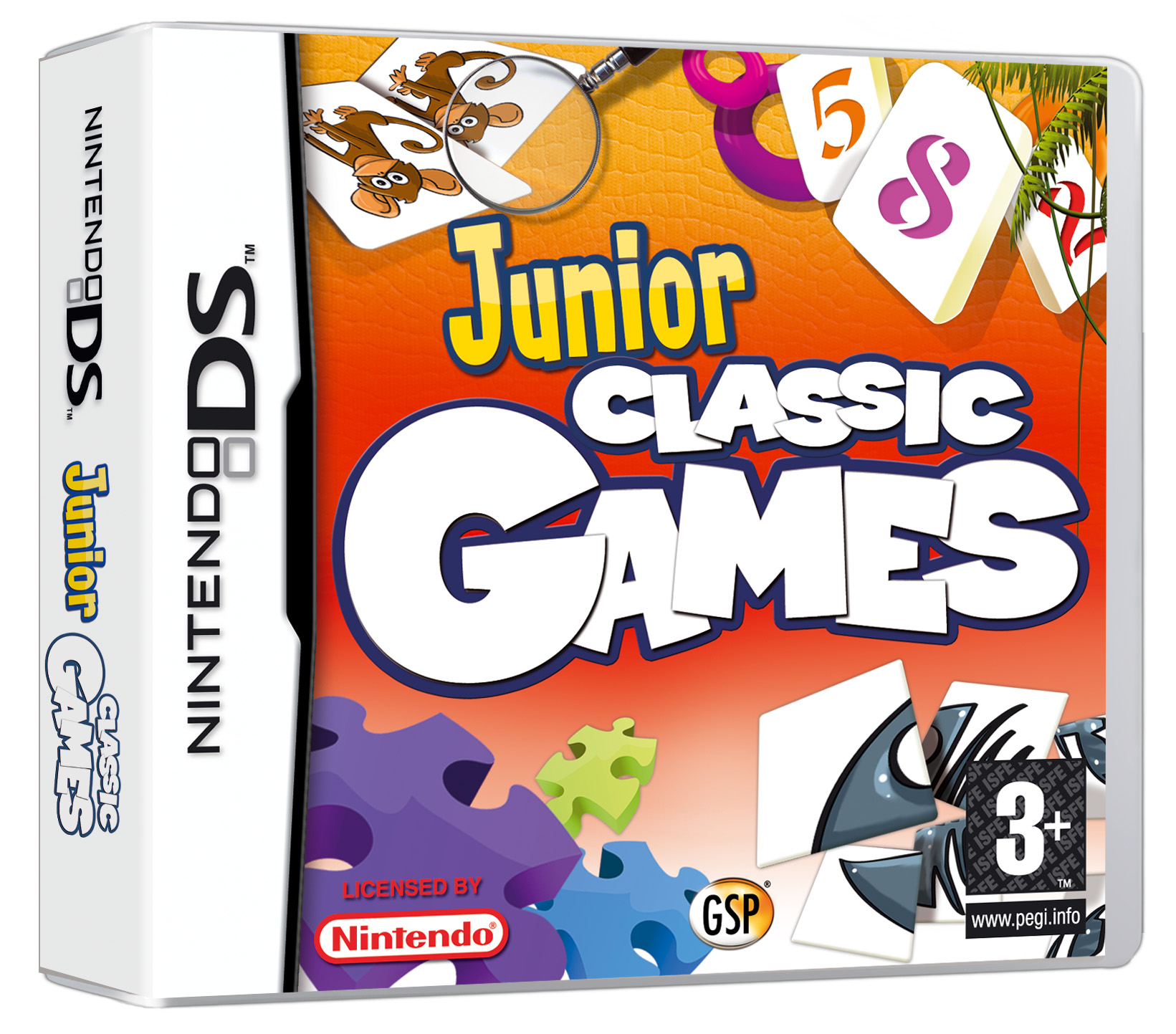 This new game for the Nintendo DS/DSi is intended for children up to nine and is aimed at developing memory, logic and problem-solving skills. The environment is an "Animal World" park in which each of the 30 featured classic games is presented.
Games are subdivided: puzzles, observation, music, letters and memory (plus miscellaneous!). Most games have three levels of difficulty for children of different ages and abilities, and include games like picture pairs; matching a picture of a group of animals with its numerical value, hangman, word search, Sudoku, spot the difference and many more, all with an animal twist. The game rewards children with medals which will resonate well with competitive sorts!

James (eight) is surgically attached to his DS but his games of choice usually involve Pokemon or Supermario! Nonetheless he did enjoy this game and found the activities fun, especially the sheep racing! What was great was that he was actually prepared to have a go at Sudoku – something that he would never attempt in paper format.

This is a fantastic game for young children, particularly if you want to bring some educational value to the time spent on the DS without them knowing it, and would be a great game to keep your little ones amused on holiday. My only minor gripe is that it isn't multiplayer as many of the games would be great for a child to play against a friend. This is, however, a trivial matter and wouldn't stop me recommending this game unreservedly.

Although aimed at under nines, the harder levels will actually challenge all the family – the top level of the gorilla and stacking bananas game is particularly taxing and had me hooked!
Avanquest Software's Junior Classic Games is available from Amazon. To order one click the link below:
Junior Classic Games (Nintendo DS)