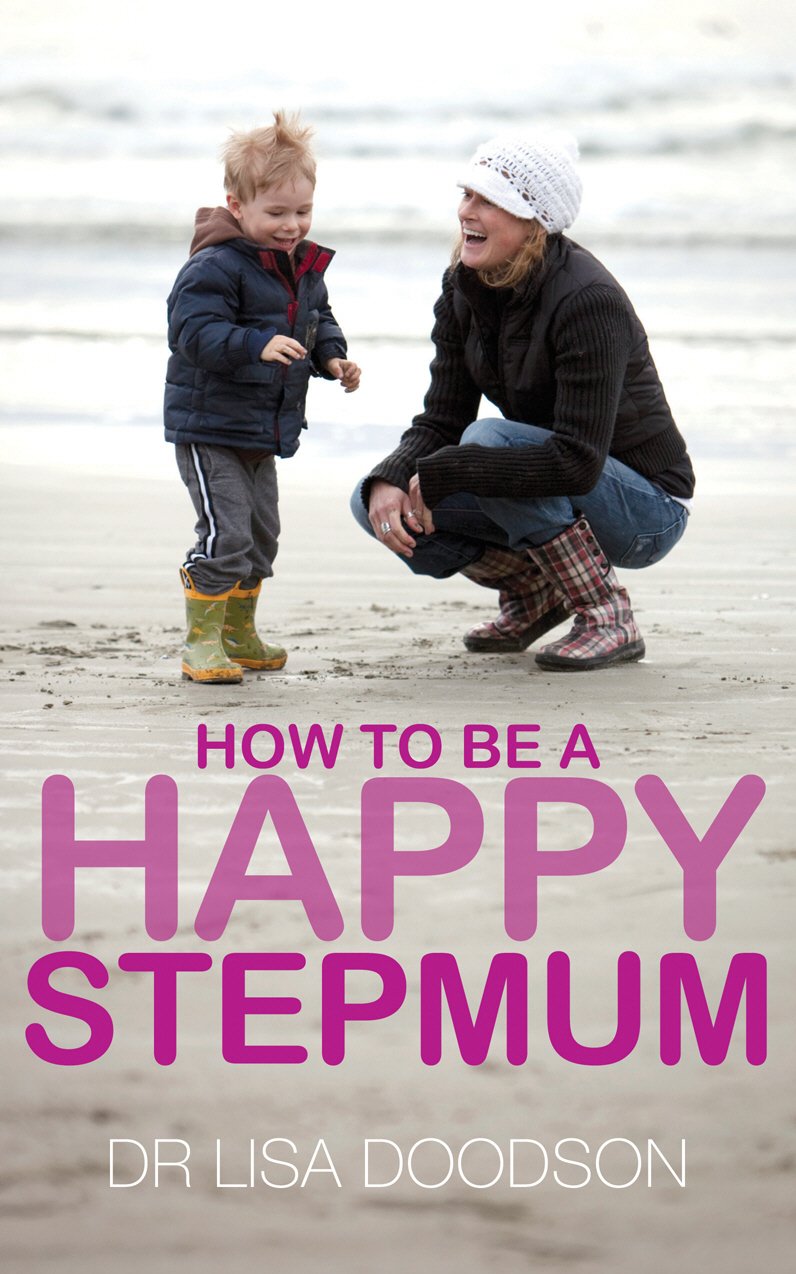 Current
estimates suggest that
one in ten
of all
families
in the UK is a
stepfamily
.
How to be a Happy Stepmum
provides the first step in this support by
guiding stepmothers
through the pitfalls of adapting to
stepfamily life
; firstly by
identifying
what type of
stepmother
they are and then by addressing each of the
recognised factors
related to becoming a
successful
and
happy
stepmother.
It was when
Lisa Doodson
became a stepmother herself that she realised how little information and help was available.
How to be a Happy Stepmum
is the result of her own
experiences
plus the wide research she undertook. The book embraces all types of
stepmothering
from those
women
with their
own children
already, to women who take on a family with no experience of looking after children and highlights the
challenges
and most
common problem
areas.
How to be a Happy Stepmum
is divided into eight chapters
:
You as a Stepmother
Your Relationship with Your Partner
Understanding Your Relationship with Your Stepchildren
Developing and Integrated Family Unit
Learning to Cope More Effectively
The importance of Support from Family and Friends
Dealing with Resentment and Ambiguity
The Ex-factor
Lisa Doodson
articulates the problems many
stepmothers
face and
incorporates
the reactions of
biological
fathers and extended families. The book is an
excellent
read for anyone who is a
stepmother
or thinks it may be a
possibility
in the future. Whether you are a
part-time stepmother
to
teens
or a full time stepmum to a
toddler
– or anything in between! –
How to be a Happy Stepmum
is for you.
How to be a Happy Stepmum
is available from
Amazon
.