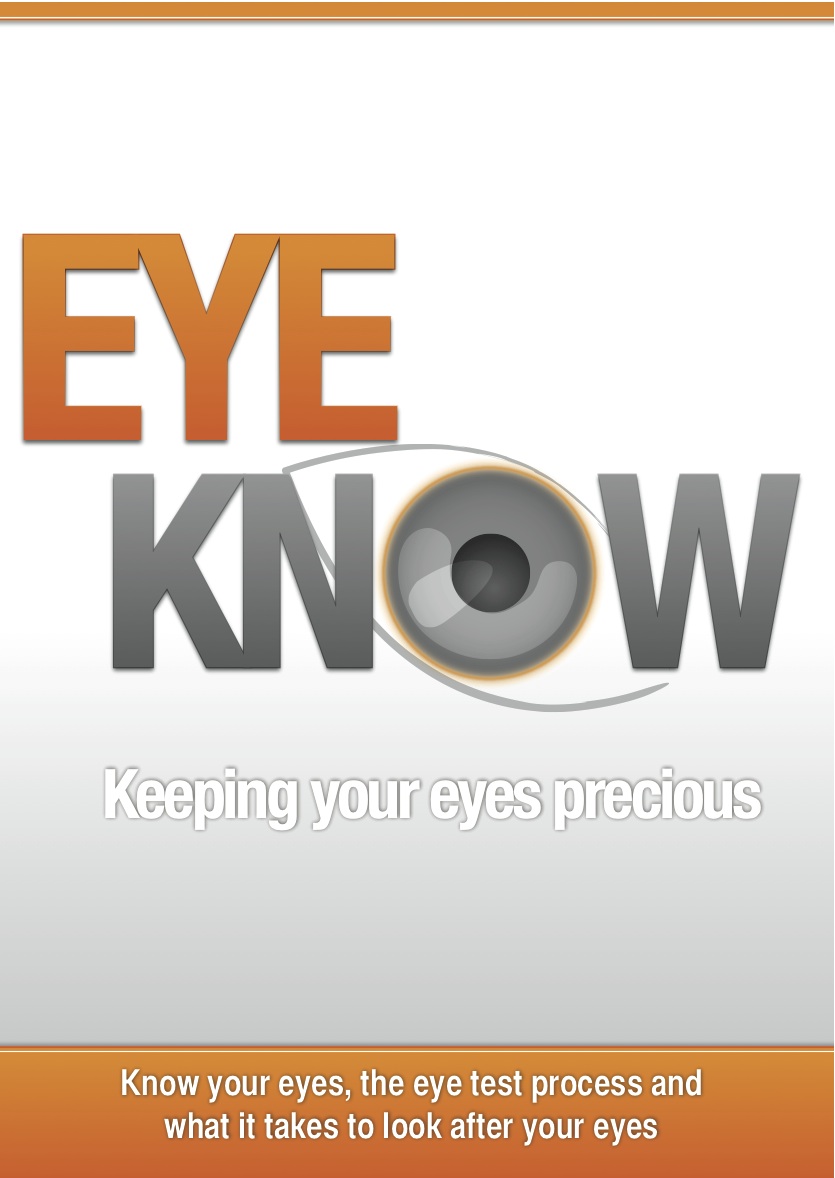 Eye Know
by optometrist
Martin Oguzie
is a very user friendly book that takes you through all aspects of an
eye test
, dispels the myths and considers frequently asked questions as well as giving plenty of
advice and tips
.
Eye Know
is divided into three main sections:
Keep Your Window Clean
Sight through the ages
Make it maximum
And these cover everything from understanding the
eye test
and wearing glasses to the different
conditions
experienced at various ages.
An excellent
reference book
to dip into whenever you need to,
Eye Know - Keeping Your Eyes Precious
published by
Ecademy Press
is available from Amazon.
PWT rating
: ♥ ♥ ♥ ♥ ♥