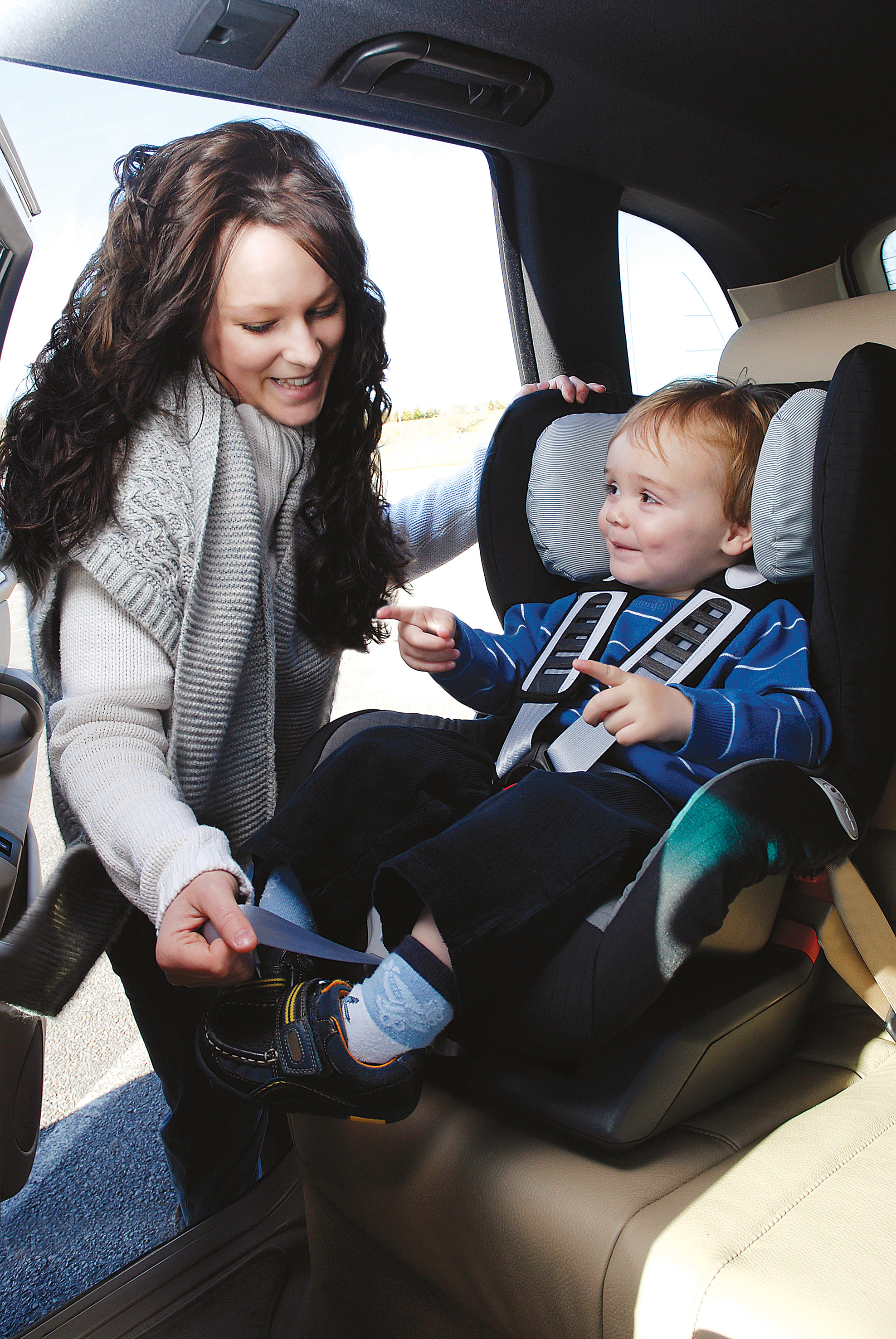 UK law introduced in 2006, requires all children travelling in cars to use the correct child restraint until they are either 135cms in height or the age of 12 (whichever they reach first).
New research carried out by the AA and Britax highlights that the law may not always be followed and with over 25,000 child passengers involved in car collisions each year the AA and Britax urge parents and grandparents to review their child's/grandchild's car safety this half-term.
The research found that while only a quarter of people admitted having problems fitting a child car seat, evidence showed that two thirds of car seats are not fitted correctly.
Of the 16,500 respondents:
66 per cent stated that they didn't know that the law requires children up to the age of 12 to use a car seat and
80 per cent were unware that UK law requires children under the height of 135cms to use a child seat.

The research also revealed that grandparents had even less awareness with 74 per cent stating that they didn't know the age the law requires children to use a car seat and 86 per cent didn't know the minimum height requirements.
And there is a solution - ISOFIX a standard system developed for fitting child seats. The idea is simple – car manufacturers provide small and inconspicuous attachment points in standard locations in new cars which ISOFIX car seats lock directly into reducing the risk of child seats being fitted incorrectly.
As a result of this research the AA has developed with Britax a range of AA approved car seats from birth to approximately 12 years old, all of which utilise ISOFIX and are available from Mothercare.