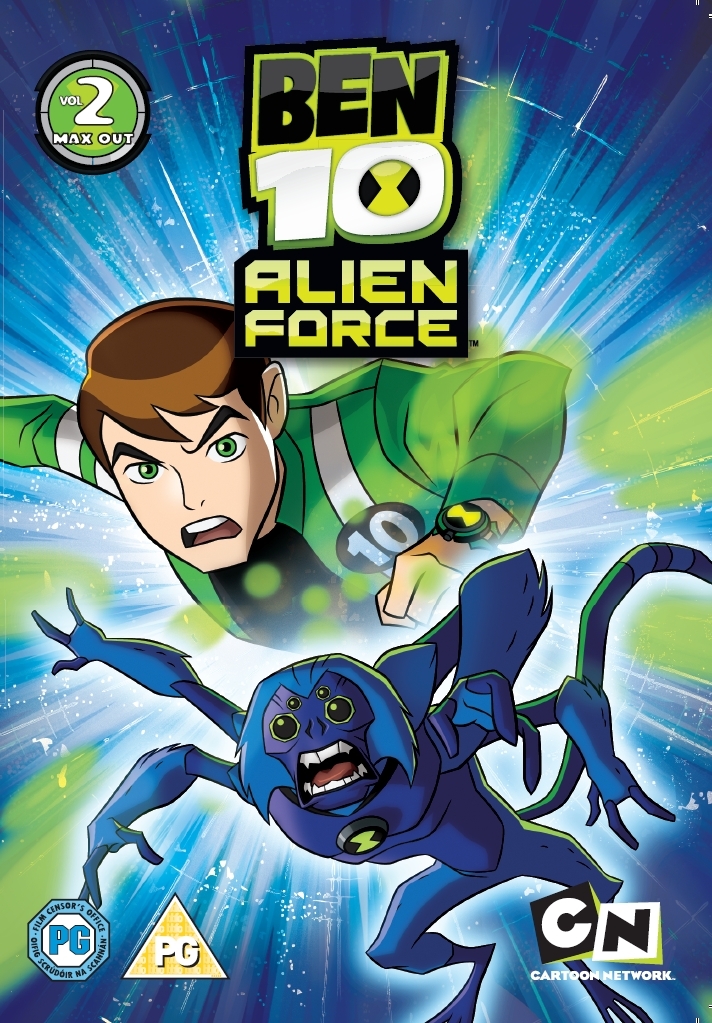 Ben 10: Alien Force
* contains four action-packed episodes starring the teenage hero.
The
ten winners
are:
Claire Woods, Norwich
Sandra Slawson, Wrexham
Steacey Webb, Braintree
Vicky Haddock, Bolton
Tony Saint, Kent,
Roger Satanley, Shrewsbury
Joanne Kirkham, Doncaster
Linda Dubro, Colchester
Inderjeet Deusi, London
Melanie Dye, Tunbridge Wells
Parenting Without Tears
would like to thank
Warner Home Video
for sponsoring this competition.
If you were unlucky
Ben 10 - Alien Force Vol.2 - Max Out [DVD]
is available to order from Amazon.
* © 2009 Cartoon Network