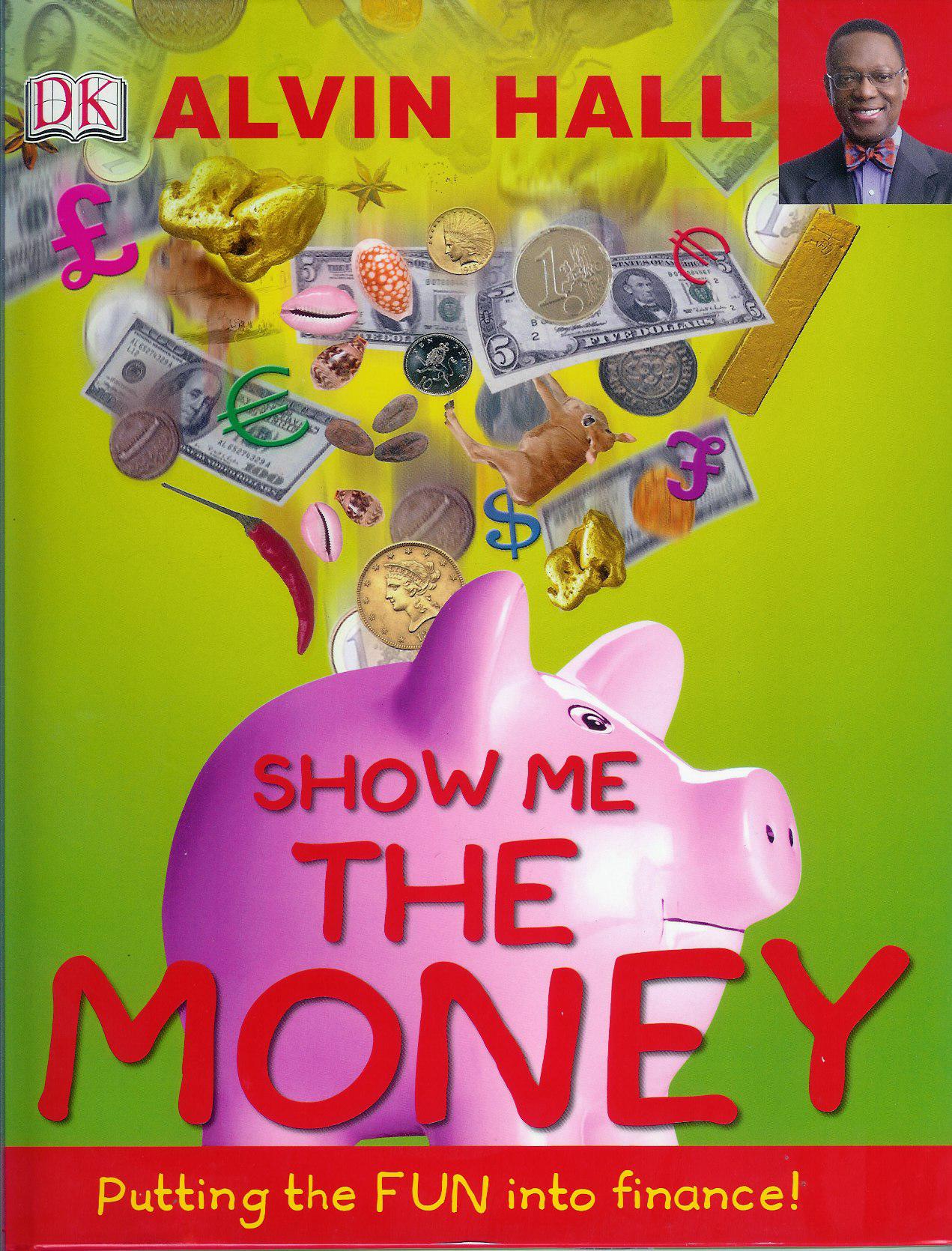 Alvin Hall has become Mr Money Guru and in his latest book, Show me the money, he turns his attention to educating young people about finance. This book couldn't be more apt for these credit crunch times. Maybe if your children read this they'll have a better understanding of why they can't have more pocket money or go on an expensive school trip!

Alvin Hall demystifies the world of finance and economics – and probably parents will pick up a few tips as well - as I did. Chapters cover everything from The story of money and What's in your pocket to What is economics? and Getting down to business.

The author certainly does make finance fun there's even a snakes and ladders game explaining the journey from a business concept to selling, the pitfalls on the way and some of the help and boosts that may be available on the way to profitability.

To illustrate how inflation works there's a comparison of what goods cost in 1950 with the comparable price in 2008 for example a football in 1950 cost the equivalent of 40p, but would now set you back £10. Plus there are spending tips for shopping trips.

The text is teen-friendly with lots of illustrations, balloons and quotes. An excellent way to give your child a firm grasp of money and it's implications during a recession.
Published by Dorling Kindersley, Show me the money is available from Amazon. To order a copy, click the link below:
Show Me the Money