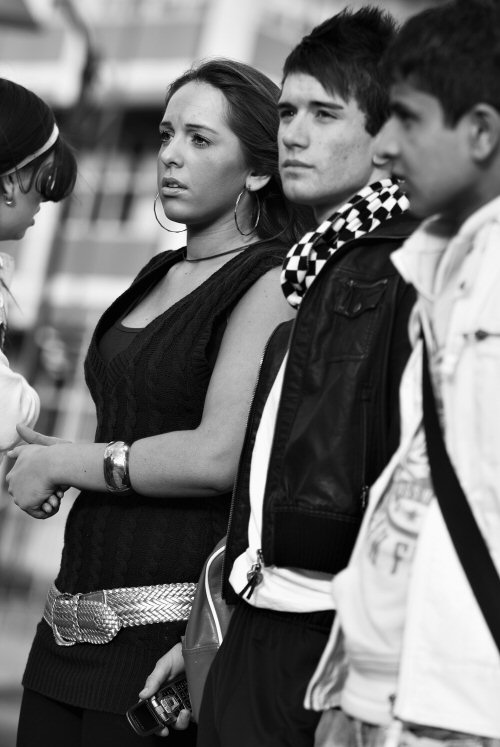 Teens are missing out because parents aren't aware of the many learning routes now on offer, according to the Learning and Skills Council (LSC). New research shows eight out of ten parents encourage their children to follow traditionally academic routes when they may be better suited a more vocational qualification is subjects as diverse as construction, fashion and textiles, and new media.
Apparently 68 per cent of young people turning to their parents for advice about their options, so the LSC is urging parents to find out more about the routes their children could take and the financial support available in the form of Education Maintenance Allowance (EMA).
Parents and teens can get help and advice from their local Connexions service, careers teachers and by looking at the online prospectus available at www.dcsf.gov.uk/prospectus for information on different learning programmes in their area.

EMA is available to support teens from households with an income of up to £30,810 and this is available for students vocational courses as well.
Key features of EMA
Payment bands of £30, £20 and £10 per week, depending on household income.
Intermittent bonus payments depending on the programme of learning.
Available for both academic and vocational study, up to level 3, which can include courses such as basic skills, GCSE retakes, GNVQs, NVQs, as well as AS and A2s.
No other household benefits are affected.
Young people can still have a part-time job.

For more information on EMA visit www.direct.gov.uk/ema or call the helpline on 0800 121 8989.