Barbie
in all her incarnations has
reigned supreme
for a long time but as two leading
toy manufacturers
Spin Master and MGA Entertainment launch their
dolls with attitude,
she now has some stiff
competition
. Although actually
LIV
and
Moxie
dolls are rather more
flexible
than their predecessor! These dolls will
delight
any little girl plus they can log on to the
internet
for even more
interaction
!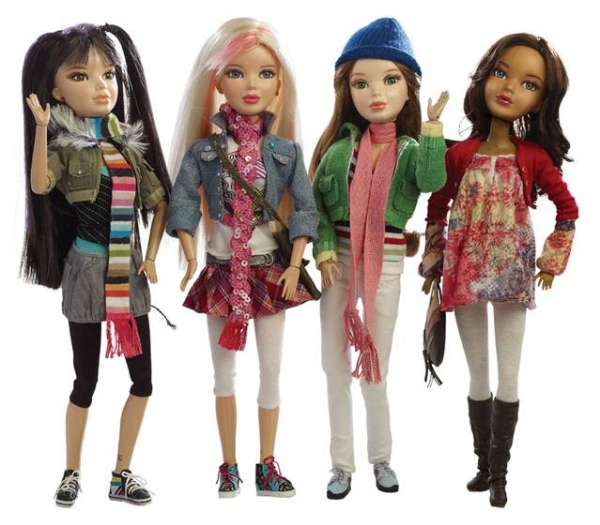 LIV™
dolls from
Spin Master
include Daniella™, Sophie™, Katie™ and Alexis™ - teen dolls with
14 moveable parts,
real glass-like eyes and
interchangeable wigs
so little girls can
cut and style
without ruining the doll – I well remember my daughter going through a phase of
cutting off
Barbie's hair!
Each doll comes with an
unique access code
for www.livworld.com which delivers a
daily narrative
on the girl's life, and allows the
owner
to play games, access
virtual wardrobes
.
We met
Alexis
whose plan is "
to be the youngest ever CEO of my own designer label"
- if only her
little brother
would stop bothering her! Alexis has the
softest hair
we've ever touched on a
doll
. She comes complete with
wig
and stand,
brush and bag
and is wearing
jeans
, boots, a long top and a jacket.
Recommended for ages five plus and available from Amazon.

Liv Doll - Alexis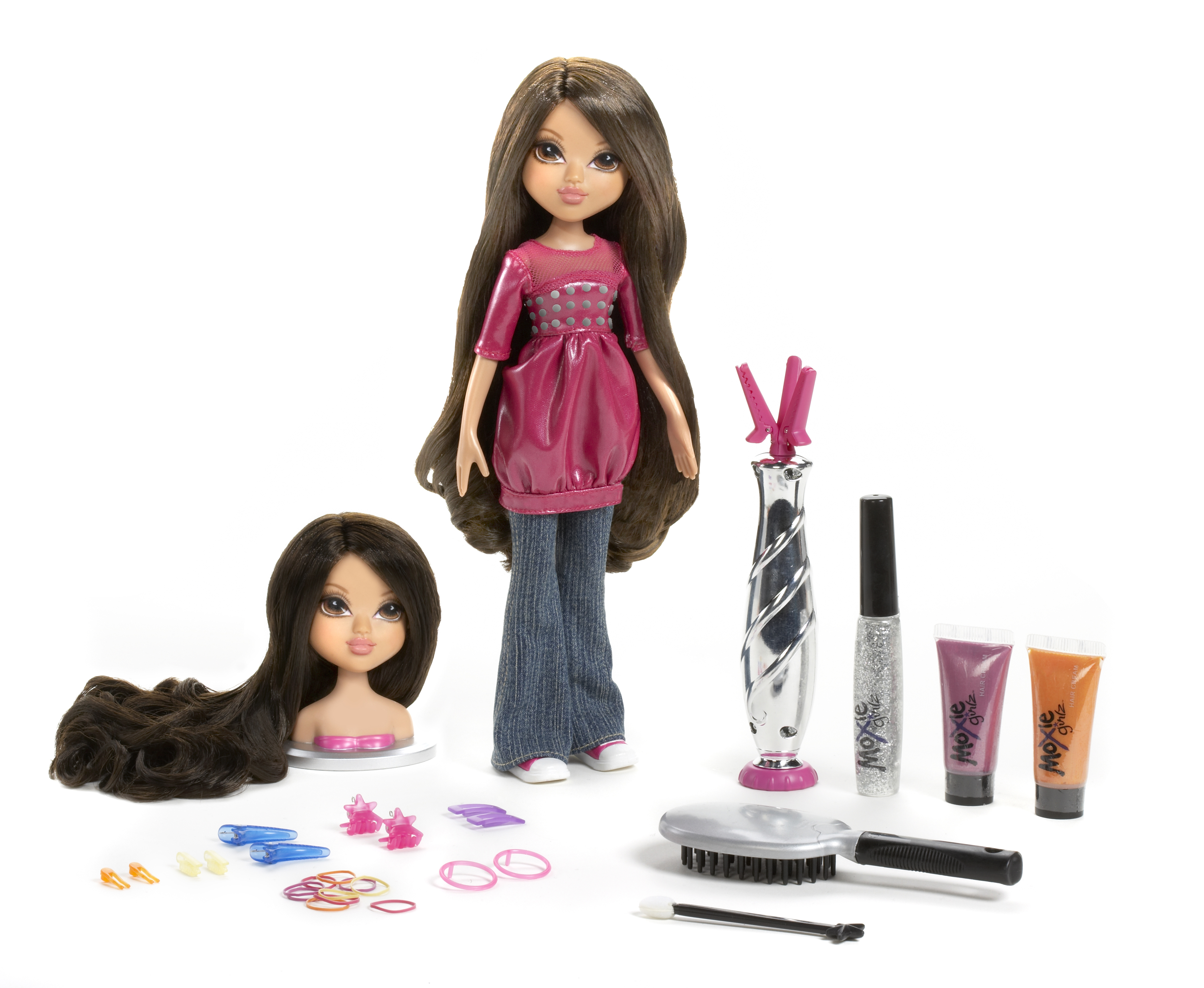 Moxie Girlz
will bring out the
designer
in little girls. The doll comes with an extra
snap-on head
for a complete
hair colour
change plus there are
tubes of glitter
, colour gels and
hair accoutrements
to keep little hands happy.
Moxie
– meaning courage, energy and determination, three
great qualities
for our girls to aspire to – has a line-up of
four characters
Lexa™, Avery™, Sasha™ and Sophina™. Each doll has a
unique style
and story that can be accessed at www.moxie.com and little girls will have great fun
personalising
their clothes, creating
hair styles
for their doll (as well as for their own locks) and
music
.
Plus there is a
range of accessories
and games available.
Recommended for age six plus a whole range of dolls is available from Amazon.
Moxie Girlz Jammaz Sophina