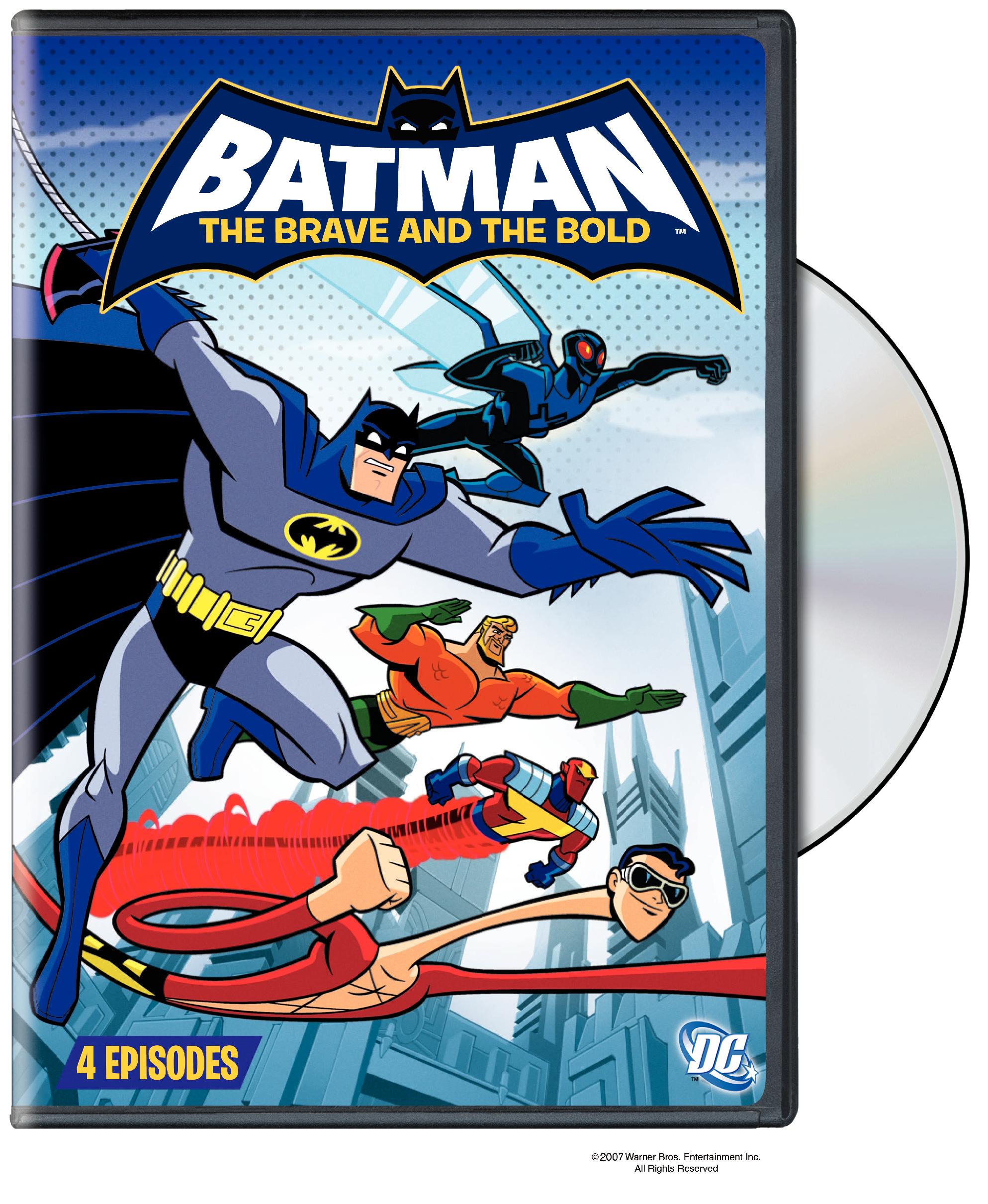 Alone,
Batman
is a force to be reckoned with, but when the
Caped Crusader
ventures beyond city limits and teams up with heroes from across the
DC Universe,
no villain stands a chance.
Blue Beetle,
Red Tornado, Aquaman and countless others will f
ight their foes
to claim victory alongside
Batman
!
To
celebrate
the release of
Batman: Brave and The Bold
– out on DVD on 14 September – parentingwithouttears.com has a great prize package for
10 lucky winners
: a copy of
Batman: Brave and The Bold
on DVD!
To get your hands on this
Bat-tastic prize
just answer this simple question:
Which hero doesn't team up with Batman in this series?
a) Red Tornado
b) Joker
c) Aquaman
Enter here.
Winners
will be the senders of the
first ten correct entries
opened at random after 6pm on
Monday 12 October
, 2009.
2009
Warner Bros Entertainment
. All Rights Reserved