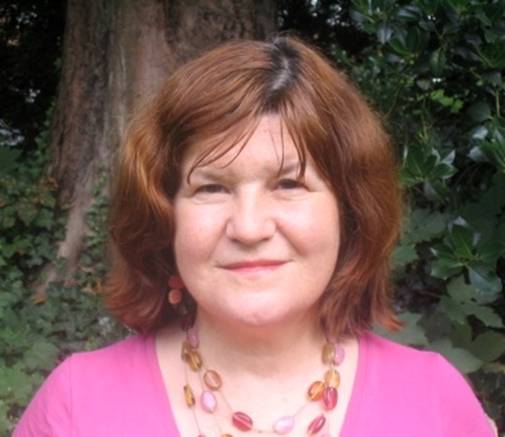 We are constantly bombarded by
allergens
in the home, some – like
pollens
and
traffic pollution
– come from outside, while
dust mites
and
pet dander
are found indoors. Currently 30 per cent of the UK population suffers from
allergies
and ten per cent of children have
asthma
.
To avoid
aggravating allergies
and triggering
asthma attacks
, it's best to tackle them head-on, and beyond taking
medications
there are a variety of
simple measures
you can take to
reduce the effects of allergens
in the home and improve your family's wellbeing.
Declutter
Ornaments, piles of books and magazines and furniture all collect dust. Clear surfaces wherever possible so they can be dusted quickly and easily.
Never use a feather duster
All these do is stir up the dust and make it airborne. Invest in some electrostatic dust cloths or use slightly damp dusters to pick up more dust.
Tackle mould
Check bathrooms and any unheated rooms, particularly cellars or conservatories, for patches of mould as these release spores that can cause severe allergic symptoms. The old fashioned way of treating mould is with white spirit or surgical spirit or a mixture of two parts water to one part bleach. For a more long-lasting and thorough job, you can now buy specialty sprays that will destroy the mould naturally and stop it growing back.
Replace your bedding
Beds can house dust mites and therefore can be problematic for people with asthma. Anti-mite barrier covers are a good option to enclose the mattress and pillows as these can prevent contact between the person and house dust mite allergen. But most importantly you should use the right allergy friendly laundry detergent that breaks down the allergy causing protein upon contact.
Wash your pet
Proteins found in the sweat and saliva of cats and dogs act as potent allergens that readily become airborne on microscopic flakes of their skin. If you have a pet, wash it weekly using a special allergy friendly pet shampoo and be sure to clean up any upholstery your pet has made a bed on with an allergy friendly dust spray.
Replace your carpet
A carpet is an ideal reservoir for allergen-laden dust and children may well come into direct contact with these if they play on the floor. Replacing carpet with a hard floor removes this major source of allergens from your home and is easier to keep free of dust. Laminated or solid wood, vinyl, or linoleum are popular hard floor options.
Improve ventilation
Modern homes tend to be too "air tight" which encourages the build-up of indoor pollution so it is worth sleeping with the bedroom window slightly open. However if you have asthma cold air may trigger symptoms so, instead, air the room in the afternoon. Similarly if you have a pollen allergy keep windows closed at night and air the room in the afternoon when the pollen count is lowest.
Ultimately to
filter out t
he largest spectrum of
allergens
, be it from dust, pollen or traffic pollution, investing in a quality
air purifier
in the bedroom is the best route for a good night's sleep.
For more information on
combating allergies
and specially formulated
cleaning products
and
air purifiers
please visit
AllergyCosmos
Susan Aldridge
holds a PHD in
Organic Chemistry
and an MSC in
biotechnology
and writes for a range of both technical and popular publications. She is the resident
Asthma and Allergy expert
at AllergyCosmos.co.uk