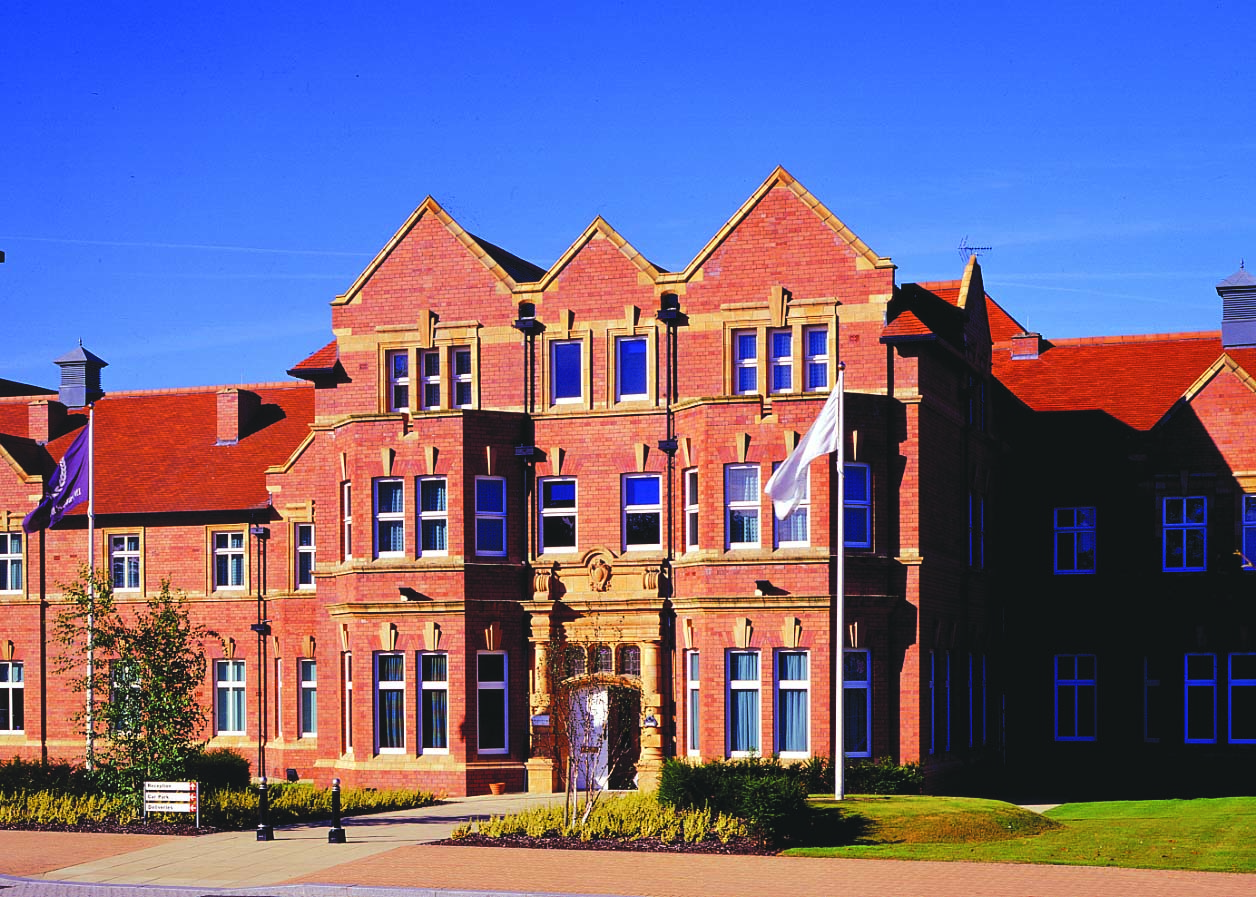 Superbreak has launched a £25 per room offer – the best value deal it has ever had. Only available for a limited booking period, this offer is ideal for anyone who wants a couple of days away this summer but for whom finances are currently tight.
Launched in conjunction with De Vere Venues, this offer can only be booked between 26 May and 4 June for stays from 1 June to 12 September 2009.

De Vere Venues offer some of the UK's leading three and four star conference properties ranging from city centre locations to country house in 31 locations.
The price of £25 per double room - £12.50 per person, per night is room only and based on two sharing.
For more information or to book call Superbreak on 0871 222 3055 www.superbreak.com
Photo: Cheadle House