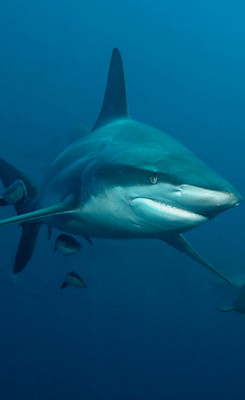 It was a very rainy Saturday in April, and every other person in
London
seemed to be queuing outside the
London Aquarium
, accompanied by very wet and miserable
children.
Harriet was no exception! However, once we were inside and had peeled off our wet coats, we were all much happier!
We all really enjoyed the
whole experience
(aside from the
glass floor
at the very start, which was loved by all except me – I was petrified!!). A photo was taken in a pretend
shark cage
, which could be
purchased
at the end - and probably something you would only get done once!
After a short lift trip down to the "
depths of the ocean"
we were surrounded by
fish
in large tanks. Harriet was
completely fascinated
and a little overwhelmed – I'm not sure that everyone else appreciated the screaming - and thoroughly
enjoyed
looking at all the
fish,
especially those which were
extremely colourful
.
I am not a big fan of
sharks
, but it was
amazing
to see them being fed - although I was a little disappointed they were only fed
small octopus
– I'm not sure what I was expecting...
children
!?
The enormous
turtles
were another highlight, as were the
stingrays
and the
domed walkways
were amazing, especially as some of the
fish
came really up close to the glass.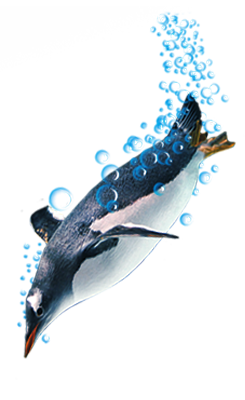 Sea Life London Aquarium
was extremely
child friendly
, there was a section where
children
could
touch starfish
in rockpools (the one nearest us was called Patrick!) and there were
low magnifying windows
and trails
children
could follow as well as
face painting
.
Aside from the wide
variety of fish
, another new attraction was the
penguins
at the very end of the
Aquarium experience
. They lived up to their reputation and
performed
for their
public!
We all throroughly enjoyed our
Sea Life London Aquarium visit
and would definitely
recommend
it.
PWT rating
: ♥ ♥ ♥ ♥ ♥
Sea Life London Aquarium
has a range of ticket prices and it's cheaper to book online.
Open
Monday to Thursday
10.00 to 18.00
and Friday to Sunday
10.00 to 19.00
– last entries one hour before closing time.