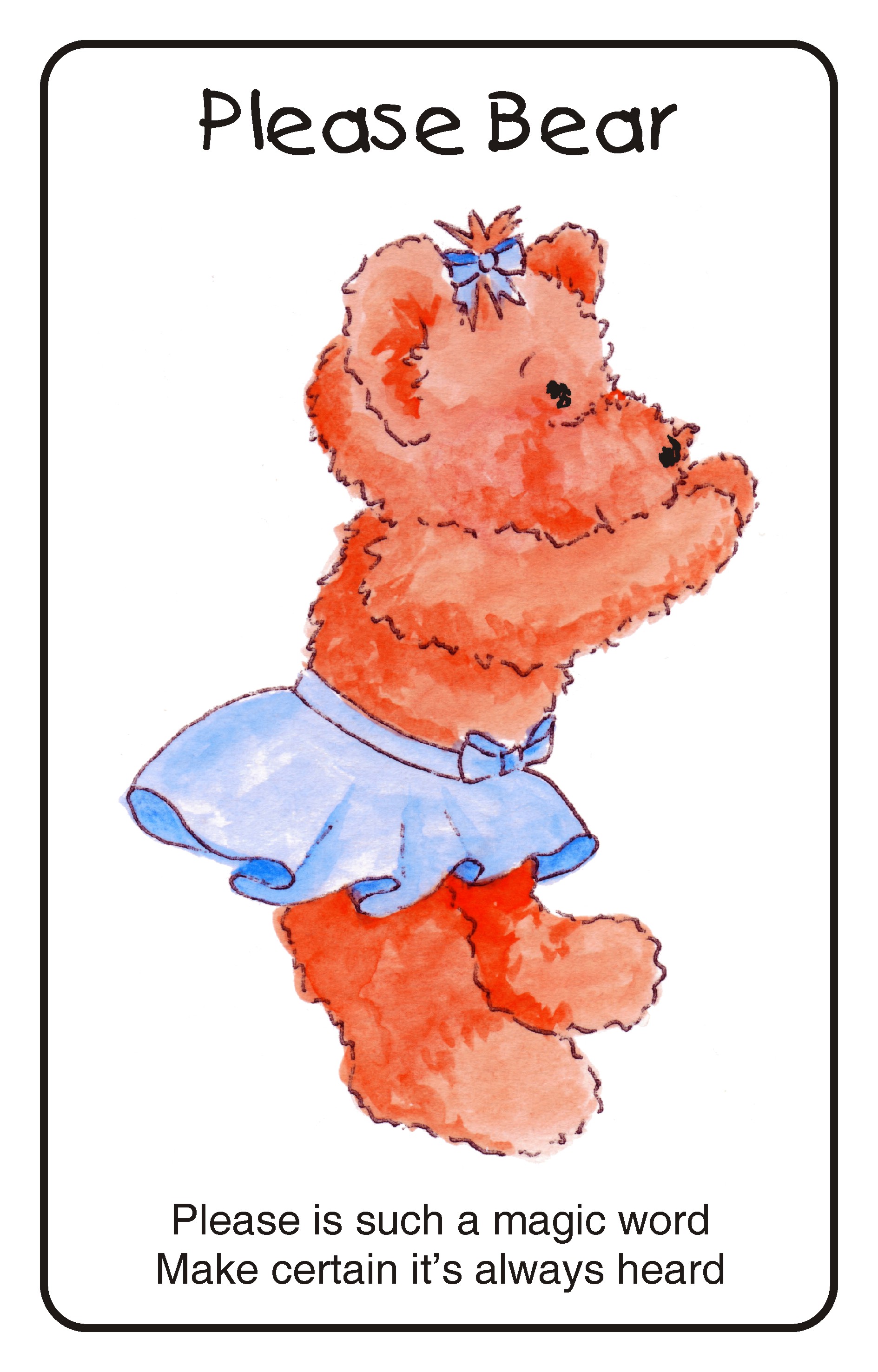 Perhaps it's turning five and
starting school
that's done it, but board and
card games
have become very
popular
in our house, with
Snakes and Ladders
, Kerplunk and
Happy Families
the main ones in our repertoire. That was before we were introduced to the
Nice Bear Naughty Bear
card game.
This "
good manners card game
" was designed to help y
oung children
learn good manners and
social skills
. The game comes in a handy little
cardboard wallet
just the right size for a
train journey
or weekend away. The pack contains pairs of matching
nice and naughty bears
and a couple of
joker bears
as well as instructions for six
simple games.
The games include classics like
Bear Snap
, the memory game:
Memory Bear
s, musical statues:
Statue Bears
and old maid
Joker Bear
. The difference is that
each card
illustrates a bear with a short and
immediate message
, such as
Rude Bear
telling us "There's no excuse for being rude, just because you're in a mood" or
Tidy Bear
extolling 'We know that everyone enjoys, bears who tidy all their toys'.
Musical Statue Bears
sees each player freeze in the position of the
bear
on their card on the command 'Be Your Bear'; Toby always hoped for
Nose-picker Bear
!
There is also a
suggestion
for a good manners
role play game
where a mime or story is acted out to show the
characteristics
of the bear on the card. The winner is the
individual or team
who guess the name in the quickest time.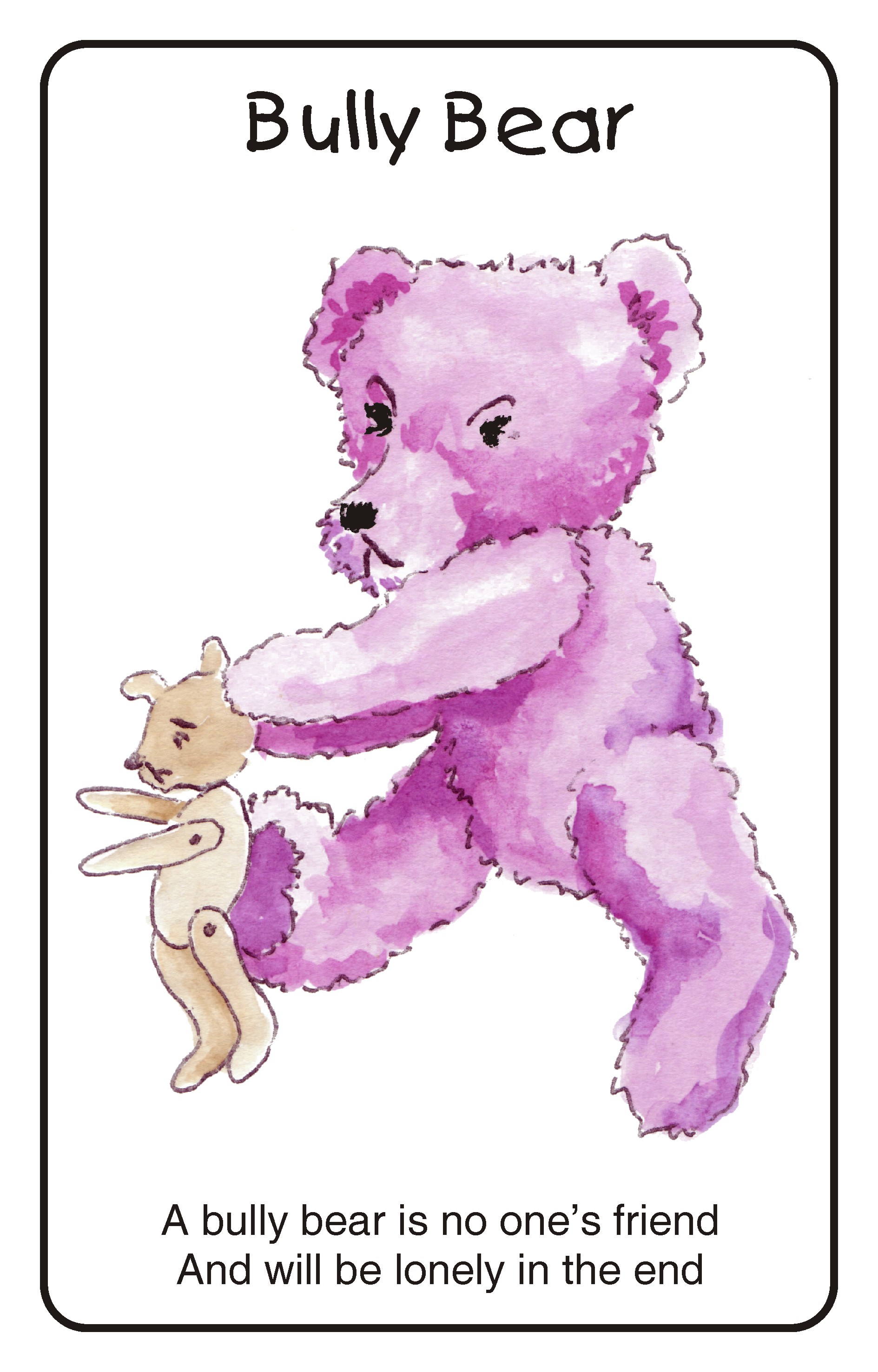 Nice Bear Naughty Bear
cards help reinforce the foundations of
good behaviour
that we all seek to instill in our children and provide
opportunities
to talk about how
important i
t is to be considerate, thoughtful, kind and
respectful
to others rather than being rude while playing. At five years old
Toby
loved the surprise of
finding
a picture of a tutu-wearing teddy bear
picking her nose
and was very happy to
correct
her (as if that
behaviour
had never been seen in our house!).
I look forward to
playing
this game with Toby's
little sister Pippa
whose table manners could certainly do with some
nice bear
training.
A
fun game
which is packed full of
important messages.
Nice Bear Naughty Bear
is available from www.nicebearnaughtybear.com – at £6.99 a perfect stocking-filler or birthday present.