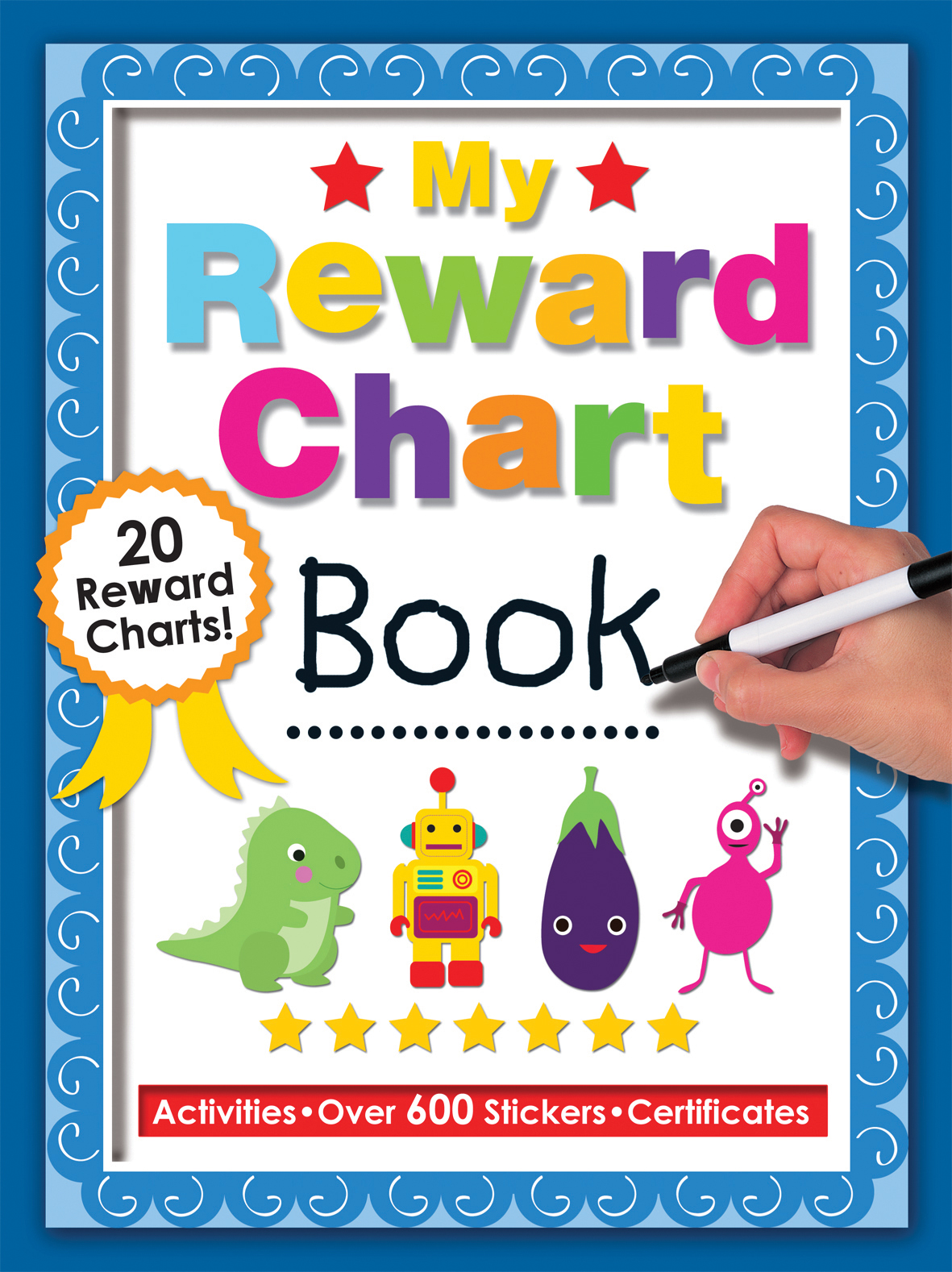 My Reward Chart Book
by
Priddy Books
is a brightly coloured, well designed spiral bound book full of
activity sheets, reward charts
and information about being polite, eating vegetables,
putting toys away
, making your bed, playing and sharing,
going to bed on time
and taking care of pets to name but a few.
Each "
life skill
" has an
activity sheet
and
stickers
and there are
20 reward charts
and lots of colourful stickers plus
certificates
to award for completing the reward charts.
Each
reward chart
has space for
three activities
and the days of the week, I have scanned the
charts
so I can print them for
future use
as the themes and
bright colours
are attractive and with
600 stickers
in the
book
it makes it
good value for money
.
The charts are themed
space, pirate, princess and animals
so there should be one for every taste.
Pippa really loves the
activities and exercises
encouraging good behaviour but has
little interest
in translating this to the
star char
t! In contrast, big brother Toby, thinks "the exercises are for young children" but enjoys choosing his
star chart activities
and completing them. As he told me "Children have to learn responsibility and I am starting that with my chart." I
've got a feeling that
starting school
could change Pippa's enthusiasm for
sticker charts
and rewards and the timing of
My Reward Chart Book
is well placed.
PWT rating
: ♥ ♥ ♥ ♥ ♥
My Reward Chart Book
is available from Amazon,