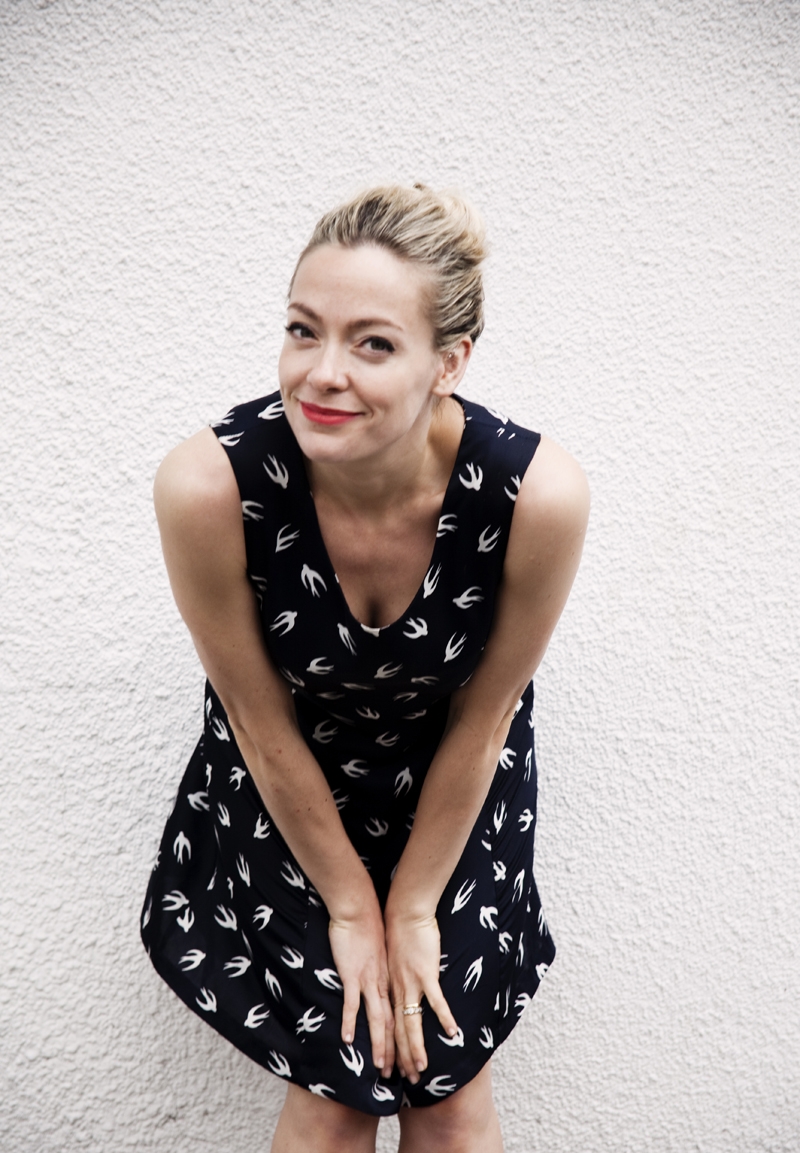 The
BBC Three/Renegade Pictures
documentary will be presented by
Cherry Healey
and will explore how
teenage girls
in Britain view
money
today.
The
programme
will be open-minded, thoughtful and insightful, looking at
different attitudes
to money and asking whether
money
really does by you
happiness
.
So:
How important is money to your teen and does she love spending it?
Do you sometimes feel like a bank or does your daughter have a Saturday job?
Does she go shopping every weekend and love buying new things?
Does she have her own credit card?
Do your teens constantly pester you to buy them new things?
Do you enjoy treating your child or do you think it's important to learn the value of money?

Does your daughter save up her pocket money or allowance to buy what she wants?
Whatever your story
Renegade Pictures
would love to hear from you.
If you are
interested
in finding our more contact
Farrah Solim
before
28 May
2011.