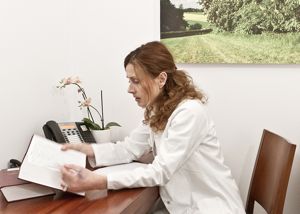 Nelsons homeopaths are available every day during
Homeopathy Awareness Week
to provide
free homeopathic advice
on healthcare queries. The
online advisory service
is available to all members of the public, just email your query to
homeopathyhelp@nelsons.net
and inquiries will be answered by a
registered homeopath
within 24 hours.
The theme for this year's
Homeopathy Awareness Week
is
sleeplessness
. A recent
YouGov survey
, commissioned by Nelsons, highlighted that a staggering
77 per cent
of over 2000 people surveyed experience
problems with sleeping
at some time.
Ranjni Janda
, registered homeopath based at
Nelsons Pharmacy
offers these tips on
remedies
which can help you to get a good night's
sleep
:
Chamomilla – if you are feeling tired but cannot sleep
Cocculus – if sleeplessness is caused by mental and physical exhaustion
Coffea – for those suffering from restless sleep that regularly wake during the night, especially when too many thoughts are running through the mind
Nux vomica – for those that overindulge in food, drink and smoking to counter mental strains and worries resulting in sleeplessness
For more information about
sleeplessness
this year, natural healthcare specialist Nelsons
online resource
www.HealThroughHomeopathy.com features jargon-free,
practical information
and advice on how
homeopathy
can help.
If you would like to find a
medical homeopathic
practitioner consult the
British Homeopathic Association
.