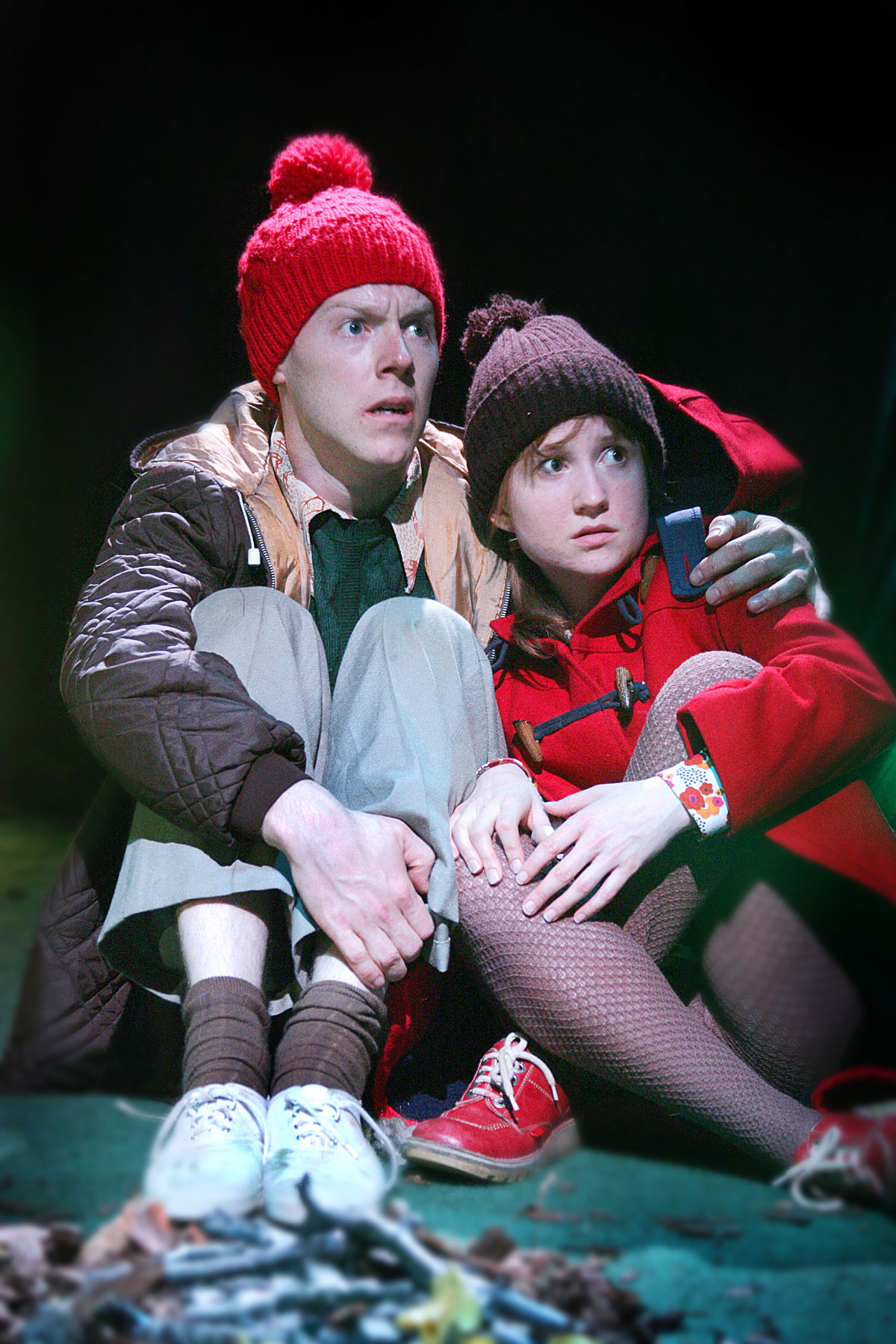 This Christmas, the Barbican Theatre is transformed for a promenade performance of the classic Brothers Grimm fairytale Hansel and Gretel by Catherine Wheels Theatre Company.
Hansel and Gretel is based on Home – East Lothian (2006), which was created by Catherine Wheels' Artistic Director Gill Robertson for the National Theatre of Scotland's inaugural season. Home – East Lothian won two Critics' Awards for Theatre in Scotland (CATS) for Best Show for Children and Young People and Best Design.
Hansel and Gretel, a wonderfully spine-chilling adventure for children (aged eight plus) and adults, runs from Monday 1 December 2008 until Sunday 4 January 2009 (102 performances).
Tickets: £18.00 (adults), £10.00 (children)

Barbican box office: 0845 120 7550