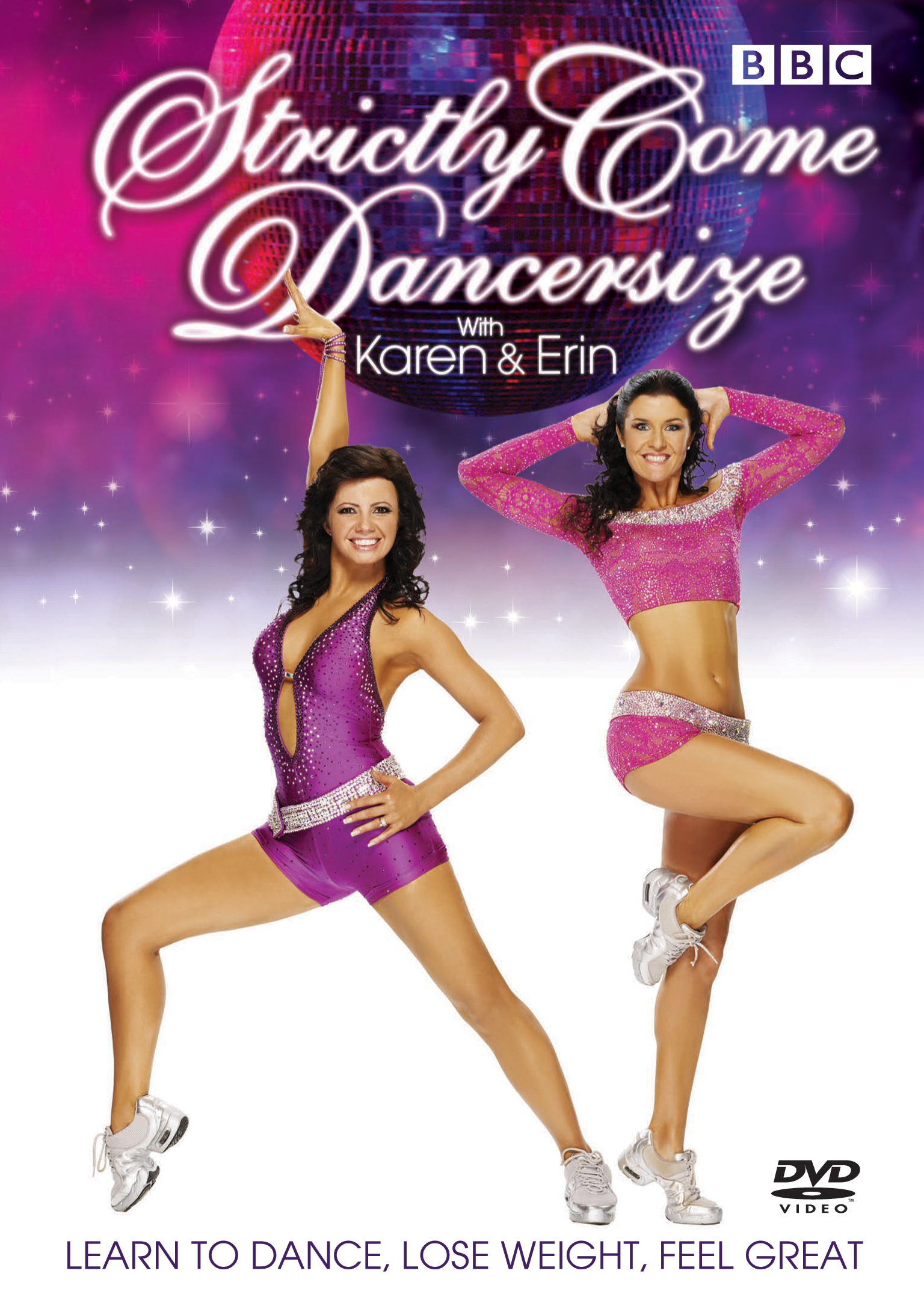 Strictly Come Dancing has had a nation sitting on the edge of their settees as the competition reached its final stages and judges almost upstaged the dancers with the delivery of their pronouncements.

Dancing is a great way to lift your mood and relieve stress as well as to keep fit and burn off the pounds so the Strictly Come Dancercise DVD wins on two counts healthwise.

Featuring the music of Elton John, Toploader and the Black-eyed Peas, Strictly Come Dancercise takes you through the paces of the salsa, jive, quick step, samba and the cha cha cha to offer a great aerobic workout.

Each dance works out a different part of the body plus there's a warm-up and cool down. Each routine begins with learning the steps and movements and then follows a fast workout.
You may need – as I did - to play and replay the early sections to be able to follow and learn the steps but that is the advantage of using a DVD at home – pause and rewind as much as you like!

Karen Hardy claimed the number one spot in last year's Strictly Come Dancing with Mark Ramprakash and Erin Boag became the 2006 Christmas champion along with Colin Jackson. Both Karen and Erin appear in the new series of Strictly Come Dancing on BBC 1.

Produced by 2entertain Strictly Come Dancercise is available from Amazon. To order a copy click the link below:
Strictly Come Dancersize