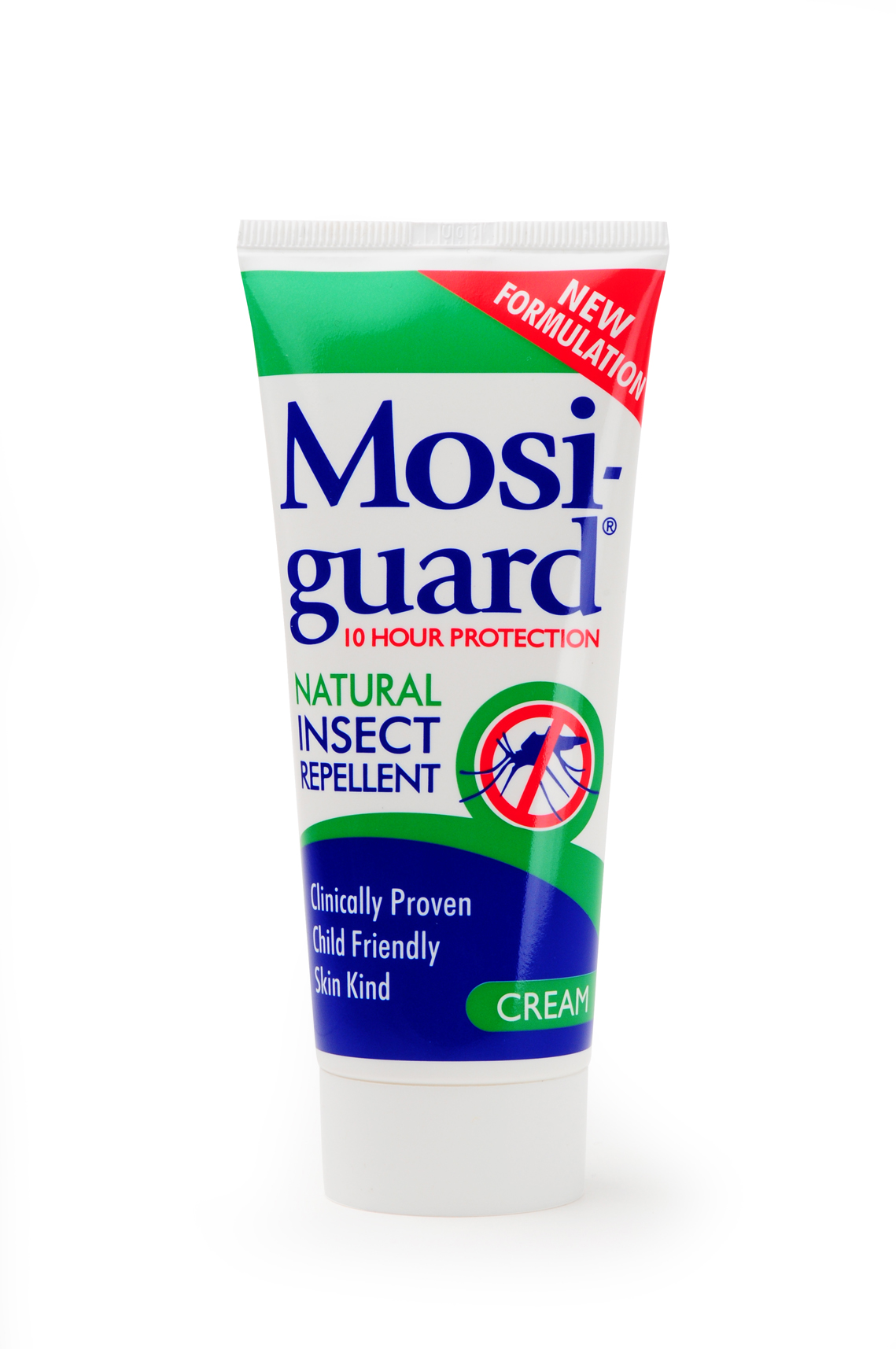 Mosi-guard® Natural
is the UK's most widely used natural repellent, offering up to
10 hours effective protection
at home or abroad against most
biting insects
including midges, ticks and mosquitoes.
Unlike synthetic repellent products,
Mosi-guard® Natural
can be used on the whole family including
young children
and
babies
without the health concerns associated with DEET based brands.
What's more,
Mosi-guard® Natural,
being made from naturally occurring
lemon eucalyptus oil
, actually smells nice and fresh, which is a big plus whether applying to
tots
or
teens
, mums or dads.
Health professionals
recommend an
effective insect repellent
should be used as the first line of defense against
insect bites
and infections, whether at home in the
garden
, local park or
holidaying abroad
.
Whilst not all
ticks and insects
carry disease, bites do sting and,
left untreated
, can become
infected
. So don't let biting insects spoil a
fun day
out or
holiday
. Find out more about how
Mosi-guard® Natural
protects the whole family at
www.mosi-guard.com
To win one of 13 free
Mosi-guard® Natural
insect repellents simply answer the following question:
How long does Mosi-guard® Natural repel biting insects?
This competition is now closed.
Winners
will be the senders of the
first 13 correct emails
opened at random after 4pm on
Friday 17 August,
2012.