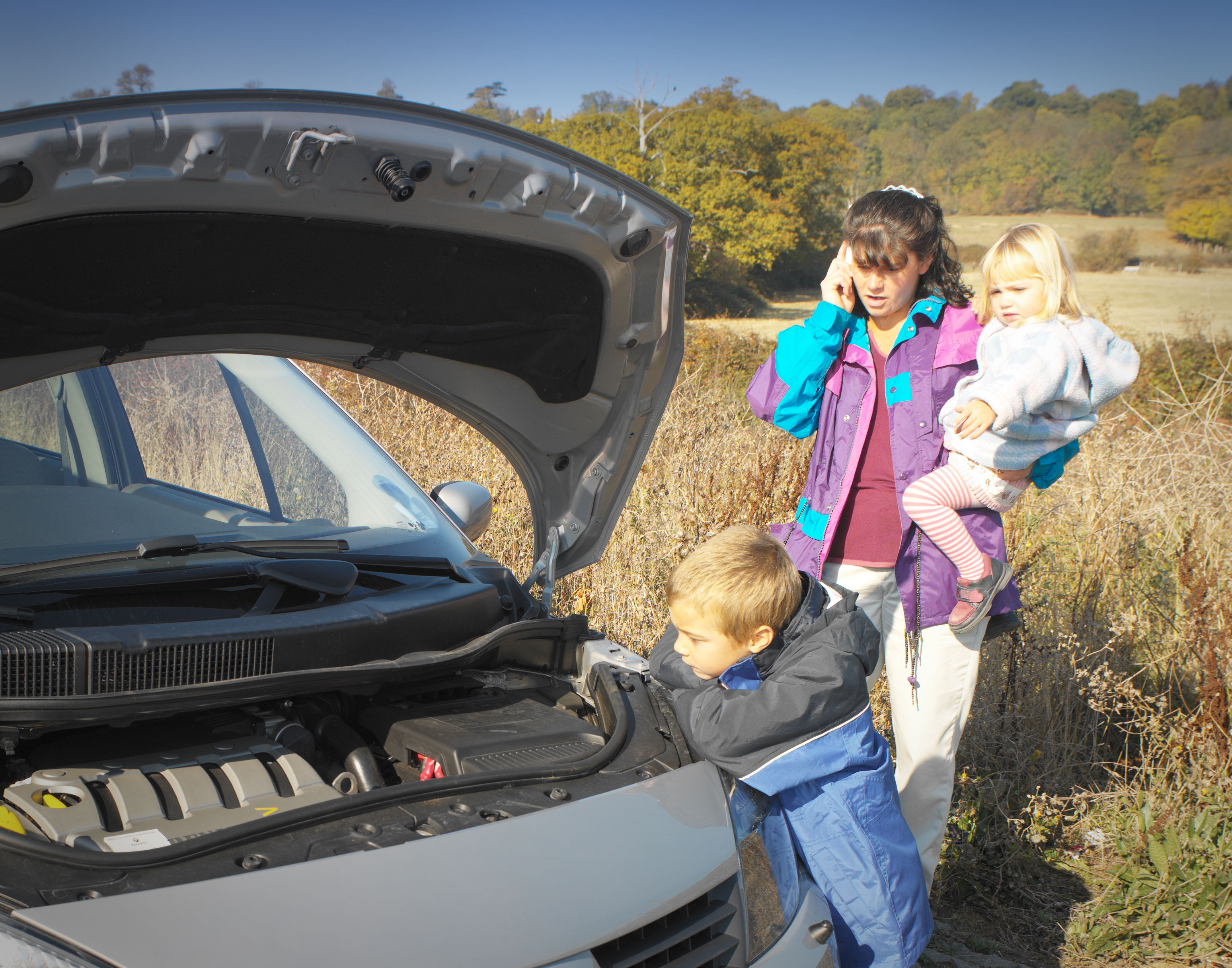 With the probability of more families holidaying in the UK, roads will be busier than ever this summer. A little forethought and planning – including being covered for roadside assistance in case of breakdown – make journeys run smoother.
GEM Motoring Assist, a not-for-profit company with a road safety charity arm, suggests these top ten tips:
Always prepare your car before leaving on a long journey. Check: tyres, brakes, windscreen wash, lights, oil and water levels.
Keep an eye on your petrol levels, especially if driving in the countryside and you are unsure where the next filling station will be. Try to never let the gauge fall below one quarter.
Make sure you have adequate car breakdown cover that will get you to your destination with minimal disruption – and make sure you have your emergency call out number with you.
Plan your journey, taking a map or GPRS system with you plus telephone number for your destination in case you do get lost or break down.
Allow extra time to get to your destination if travelling at peak times. Better still try and avoid Friday evenings when everyone else will be on the road!
Check car seats are fitted properly and that straps are adjusted to fit the child comfortably.
Make regular stops – at least fifteen minutes every two hours - for the loo and some fresh air.
Have a supply of healthy snacks and plenty of water on board to keep everyone hydrated. Avoid chocolate and sugary, sticky sweeties and fizzy drinks.
Chilled damp flannels in a sealed container are really useful – you'll be surprised how often your kids will want to cool their faces on a warm day!
Never leave children shut in a hot car – not even for just a few minutes.
GEM's Motorist Breakdown and Emergency Guide is available free of charge by visiting www.motoringassist.com and GEM recommends everyone keeps a copy in their glove box to read carefully before taking action in a breakdown situation.
For the chance of winning a GEM Motoring Assist family membership which covers up to four drivers living at the same address just click here and answer the simple question.
The winner will be the sender of the first correct entry opened at random after 6pm on Monday 6 July 2009.