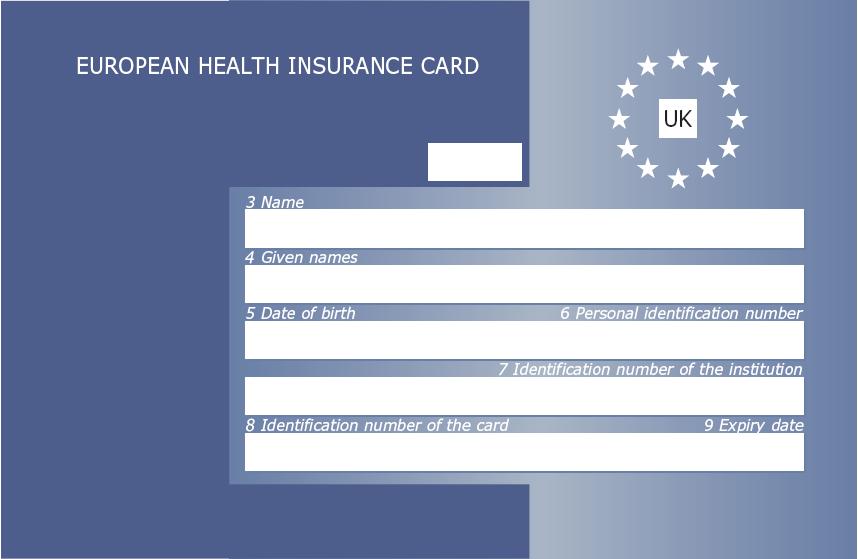 If you are planning to go on holiday or travel in Europe this year you should check the renewal date on your European Health Insurance Card (EHIC), as 3.3 million will have expired by end of March 2009.
The EHIC, which replaced the E111 form in 2005, entitles you to reduced costs or free state-provided healthcare in most European countries should you fall ill or have an accident.

The EHIC can be renewed online or over the phone and will be delivered within ten days; it can also be renewed up to six months in advance of expiry.
To renew or obtain an EHIC:
log on to www.nhs.uk/healthcareabroad or
call 0845 606 2030
you will need the NHS or National Insurance Number, surname/family name, forenames and date of birth of each applicant.
For further information call the EHIC enquiries line on 0845 605 0707.