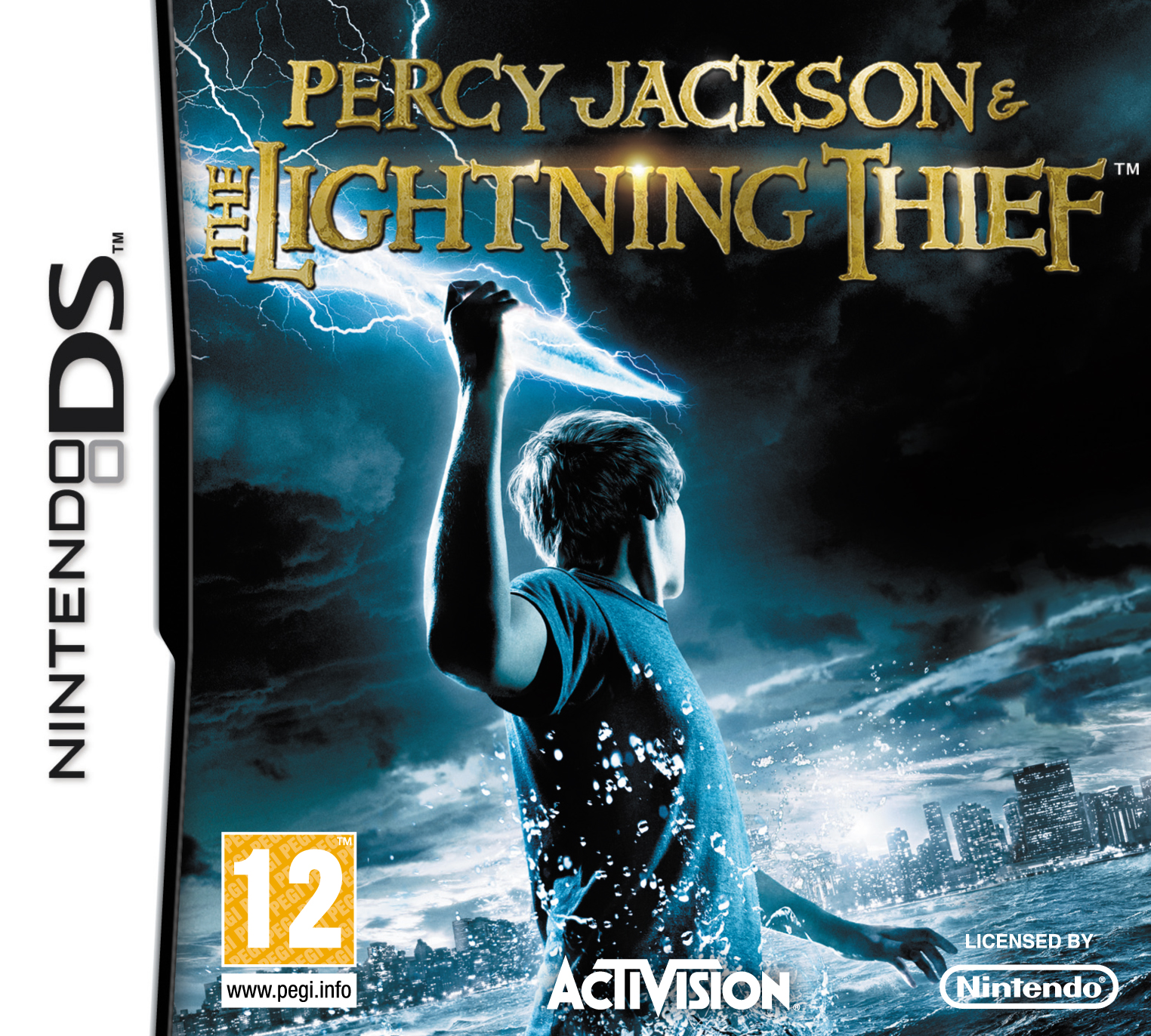 This game is based on the book
Percy Jackson and the Lightning Thief
by Rick Riordan. In the game you play as
Percy
who is the son of the god
Poseidon
and a human woman. As a result Percy has the
special power
that he can
control water
. Poseidon's brother,
Zeus,
thinks that Percy has stolen his
lightning bolt
which is the most
powerful weapon
in the universe.
The aim of
Percy Jackson and the Lightning Thief
is to prove Percy's innocence by
working through
different levels,
solving problems
and meeting other characters. You also have to
fight enemies
and the more enemies you
defeat
the stronger your
powers
get.
The game isn't what I expected. I thought you would be able to walk through the levels freely and explore like you can on some other games but you can't. The graphics are good but the background looks a little bit flat. The further you get through the levels the harder it gets and I did find it a bit difficult. I think it might be better for slightly older children.
Jack Denne, aged ten