What to put in sandwiches for a child's packed lunch can be a nightmare - especially if your offspring are picky and won't eat certain foods!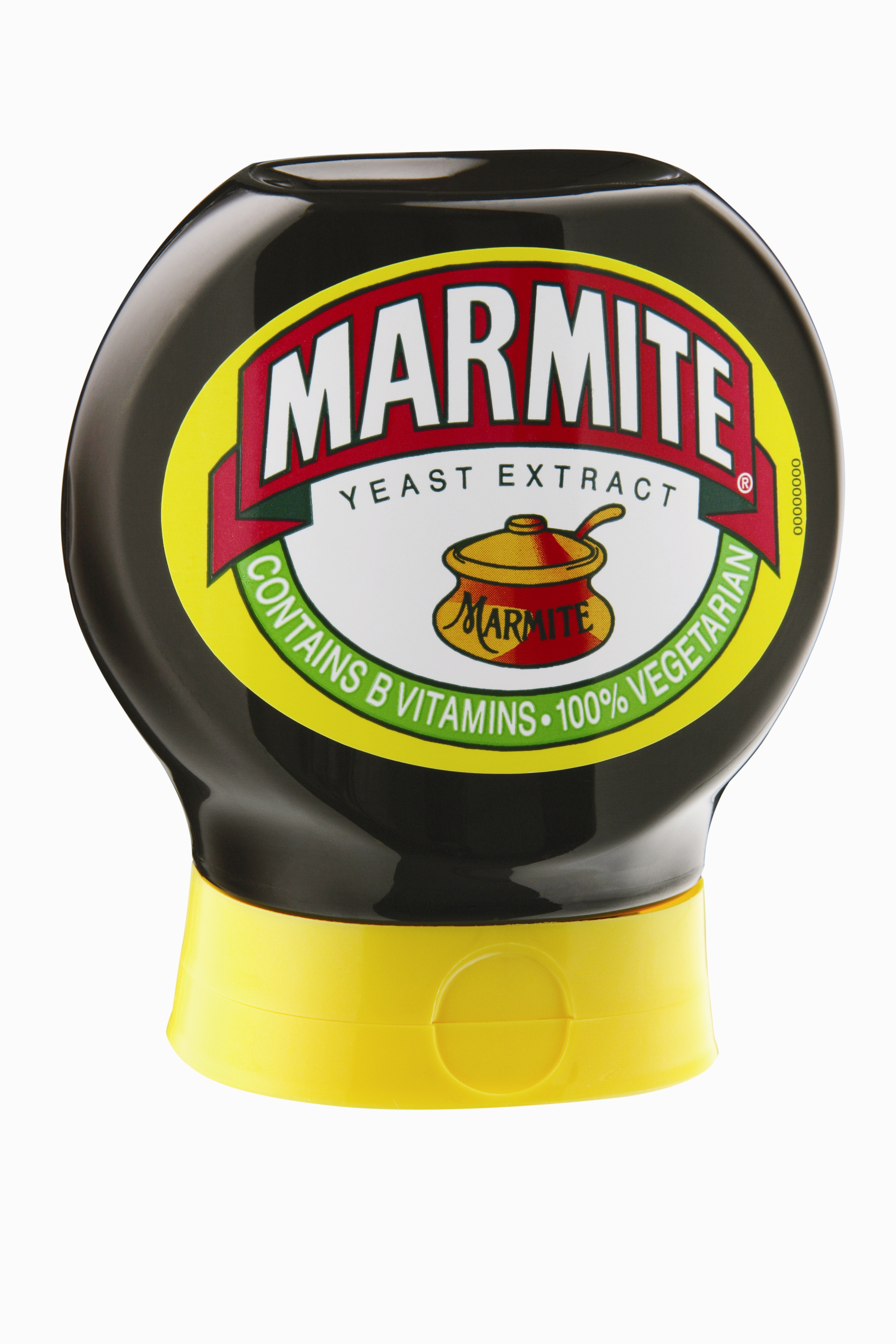 Marmite carried out some research and found that:
over three quarters of mums struggle to think of new fillings for their children's sandwiches.
over a half of mums admitting to actually preparing sandwiches that their children don't like!
Now help is at hand. Mums can email help@marmiteSOS.com with a list of their children's favourite sandwich ingredients and/or store cupboard essentials, and the fully qualified Marmite nutritionist will respond within five days with a selection of tasty, nutritious, exciting sandwich fillings for your children's lunchboxes.
Below is one of the suggestions I received.
Chicken Tikka Wrap
2 dessertspoons Hellmann's Real mayonnaise
5 cm (2 inches) cucumber, grated and excess liquid squeezed out
1 teaspoon fresh chopped mint
85g (3oz) cooked Chicken Tikka, sliced
Handful baby spinach leaves
2 plain or tomato tortilla wraps.
Mix together Hellmann's mayonnaise, cucumber and mint and spread over wraps. Top with chicken and spinach and wrap.