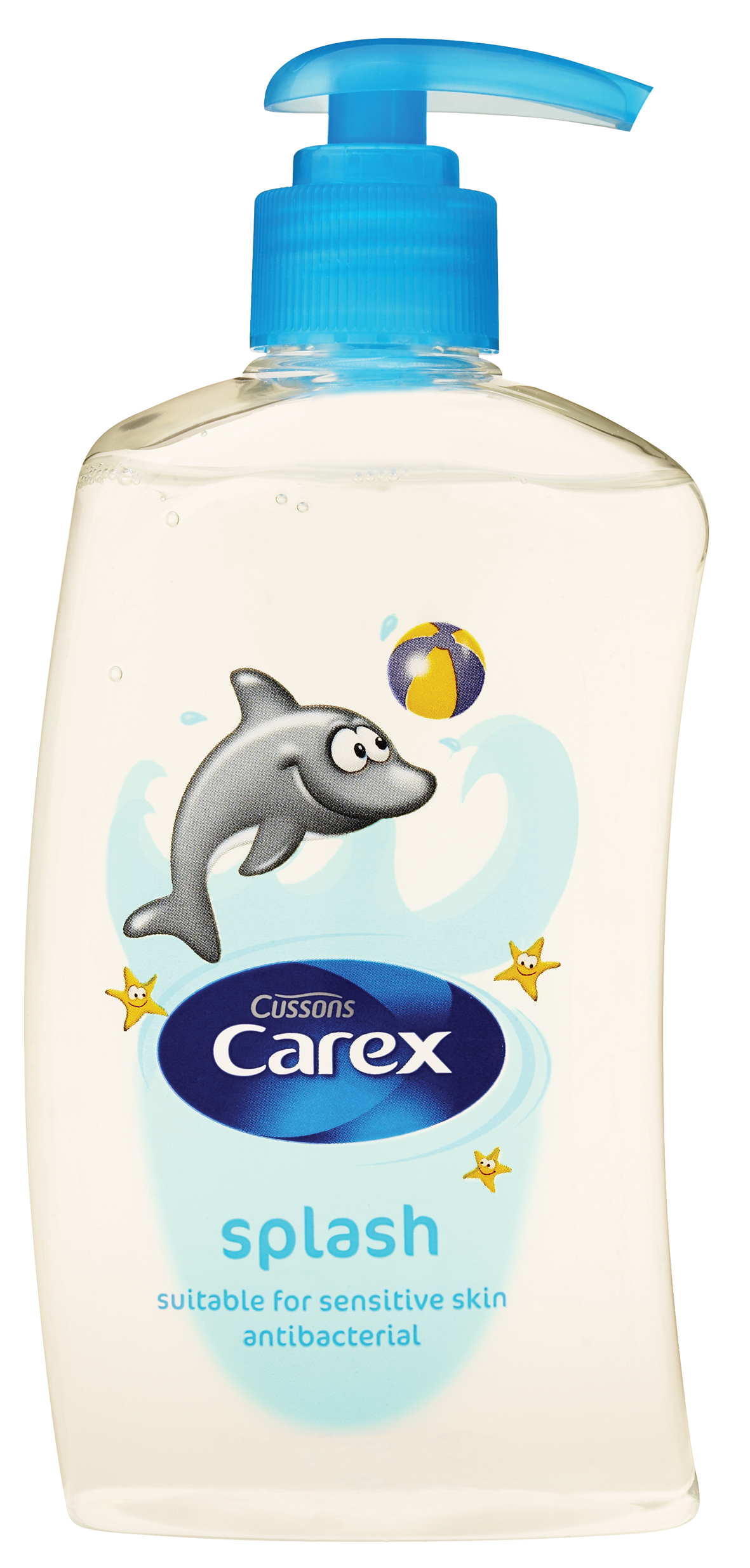 Carex really does care for you and your family and its recently launched Hands up for Hygiene initiative, supported by Nell McAndrew, is designed to teach kids the importance of good hand hygiene and correct hand cleaning methods, whilst keeping them entertained too!
As a fun way to take part in the Hands Up For Hygiene campaign and to celebrate the launch of the brand new Hands Up For Hygiene website, Carex is giving away six Hands Up For Hygiene activity fun packs to PWT readers.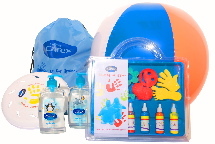 The pack contains:
blue drawstring wash bag,
sponge painting set,
frisbee,
beach ball &
two Splash products featuring Dolly the Dolphin and Pete the Penguin
So pack some antibacterial punch whilst having fun!

For your chance to win simply email the names of the dolphin and penguin by Monday 1 September 2008. The winners will be the first six correct entries opened at random.

For further information and to download activity sheets & songs go to: www.carex.co.uk

Log onto www.carex.co.uk/HandsUpForHygiene for more information on the Hands Up For Hygiene poster competition for kids aged three to 11. Simply design your poster and upload onto the site for the chance to win more prizes.