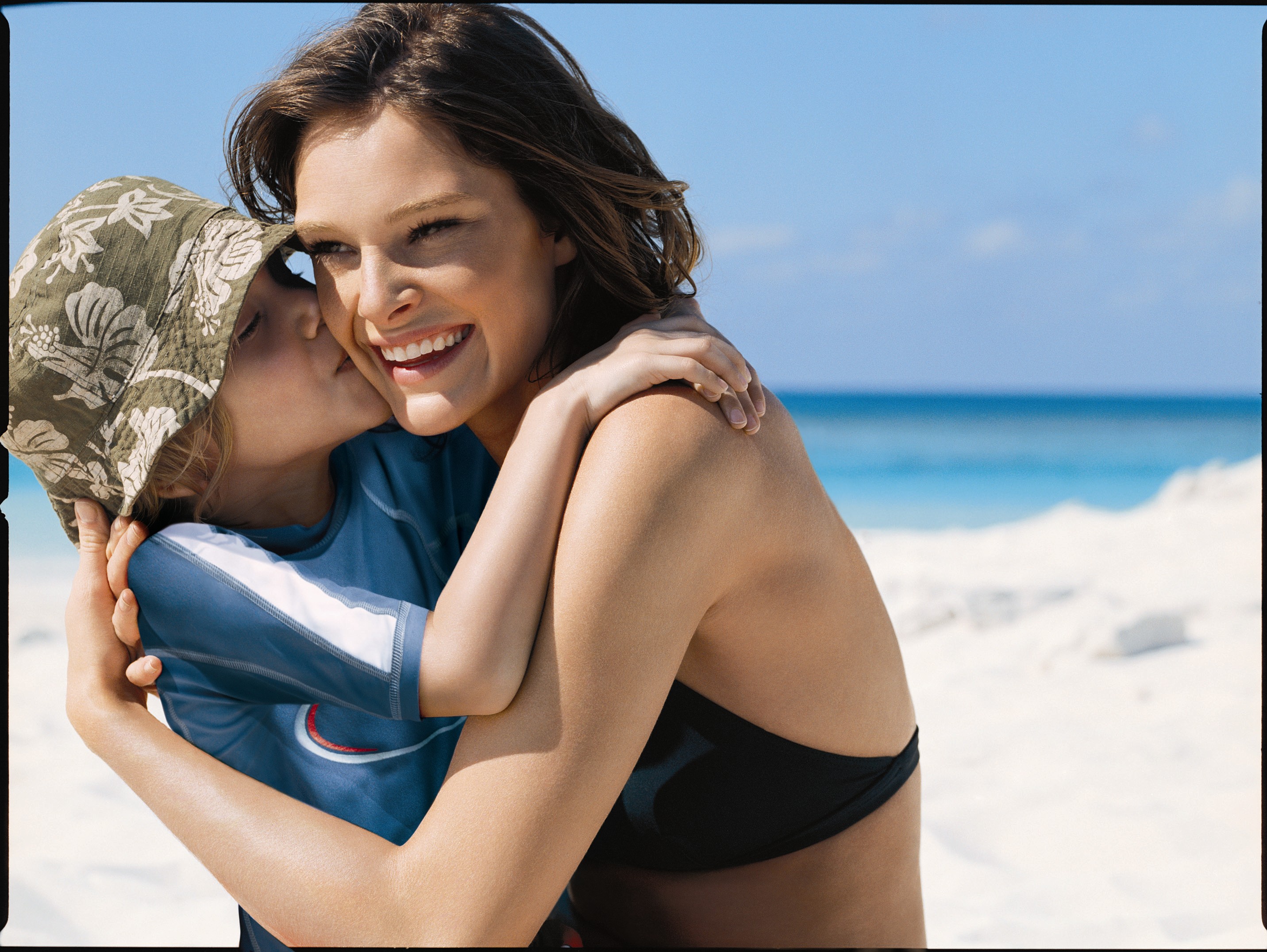 Parents are putting their children's health at risk by not knowing enough about how to protect them in the sun.
Children and young people who suffer sun burn before the age of 18 are at a much higher risk of developing skin cancers in later life.

The research, conducted by Garnier Ambre Solaire, shows that:
More than a third of parents thought it was acceptable to use sun creams with an SPF factor less than 30. In fact SPF 30 is the minimum recommended protection for children.
33 per cent of parents only make their kids wear sunscreen on holiday.
Over half don't put a bottle of sun cream in their child's school bag during the summer.
Ten per cent say they don't reapply their sun cream and go all day in the heat with just one application.
A quarter leave it three hours or more to reapply when the recommended time is a maximum of two hours.

Worryingly, some parents don't seem to understand basic sun care terminology. More than one in 50 parents in the UK think that SPF 15 means that you can stay out in the sun 15 hours longer than you could if you were not wearing sun protection, which is not the case!
For more information on their suncare products visit www.garnier.co.uk