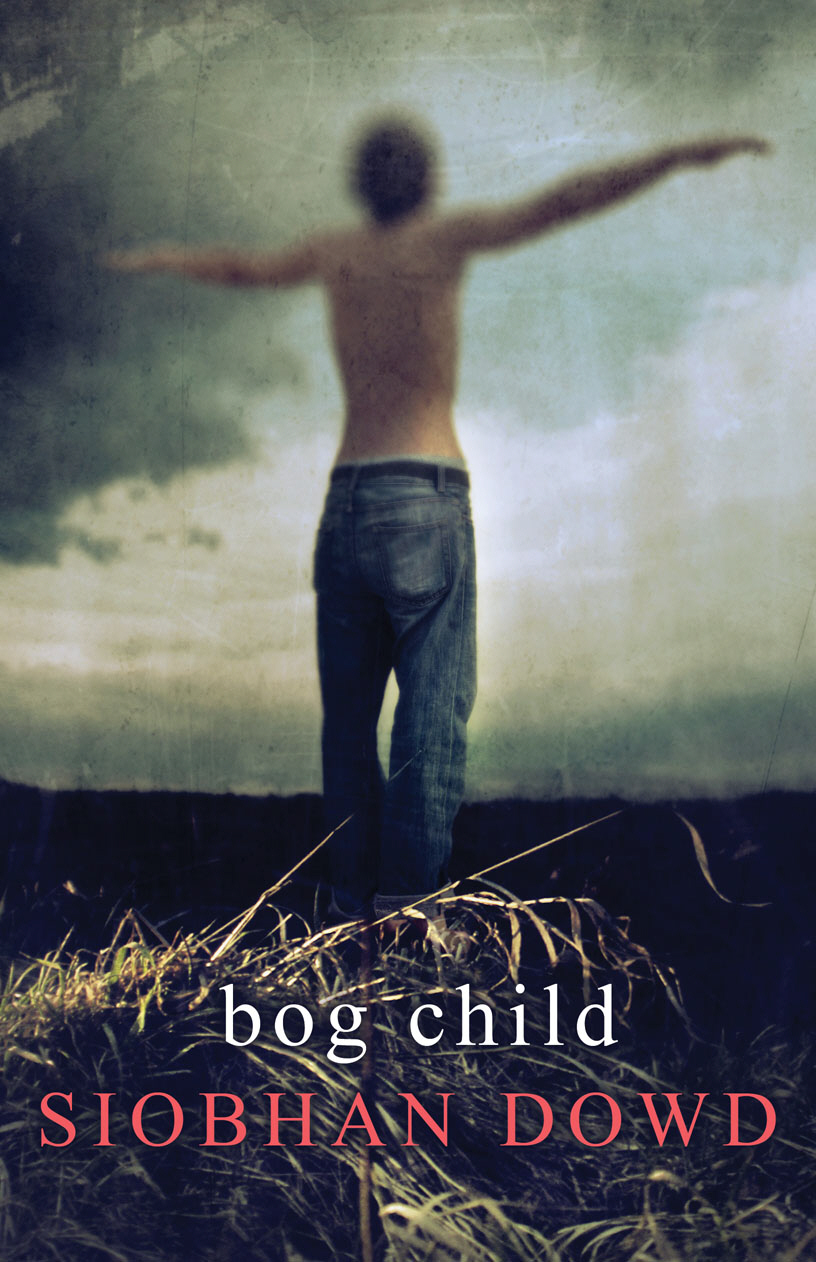 Set in 1980s Ireland, Bog Child is the story of Fergus and the mystery that unravels after he digs up the preserved remains of what seems to be a young girl - and it looks like she's been murdered.
When Cora and her mum come on the scene to help with the dig, Fergus feels as if he has finally found something good in his life amongst the growing pressure of exams, his ambition to become a doctor, and increasing pressure to join his brother and the other "Provos" in the fight against the government.
With its historical backdrop of civil war, Bog Child makes for a heart- wrenching and compelling read.
I would give Bog Child eight out of ten for plot, seven for page-turning quality and eight for writing.
I would recommend Siobhan Dowd's book to anyone with an interest in Irish political history and culture.
Published by David Fickling Books, Bog Child is available from Amazon. To order a copy click on the link below:
Bog Child