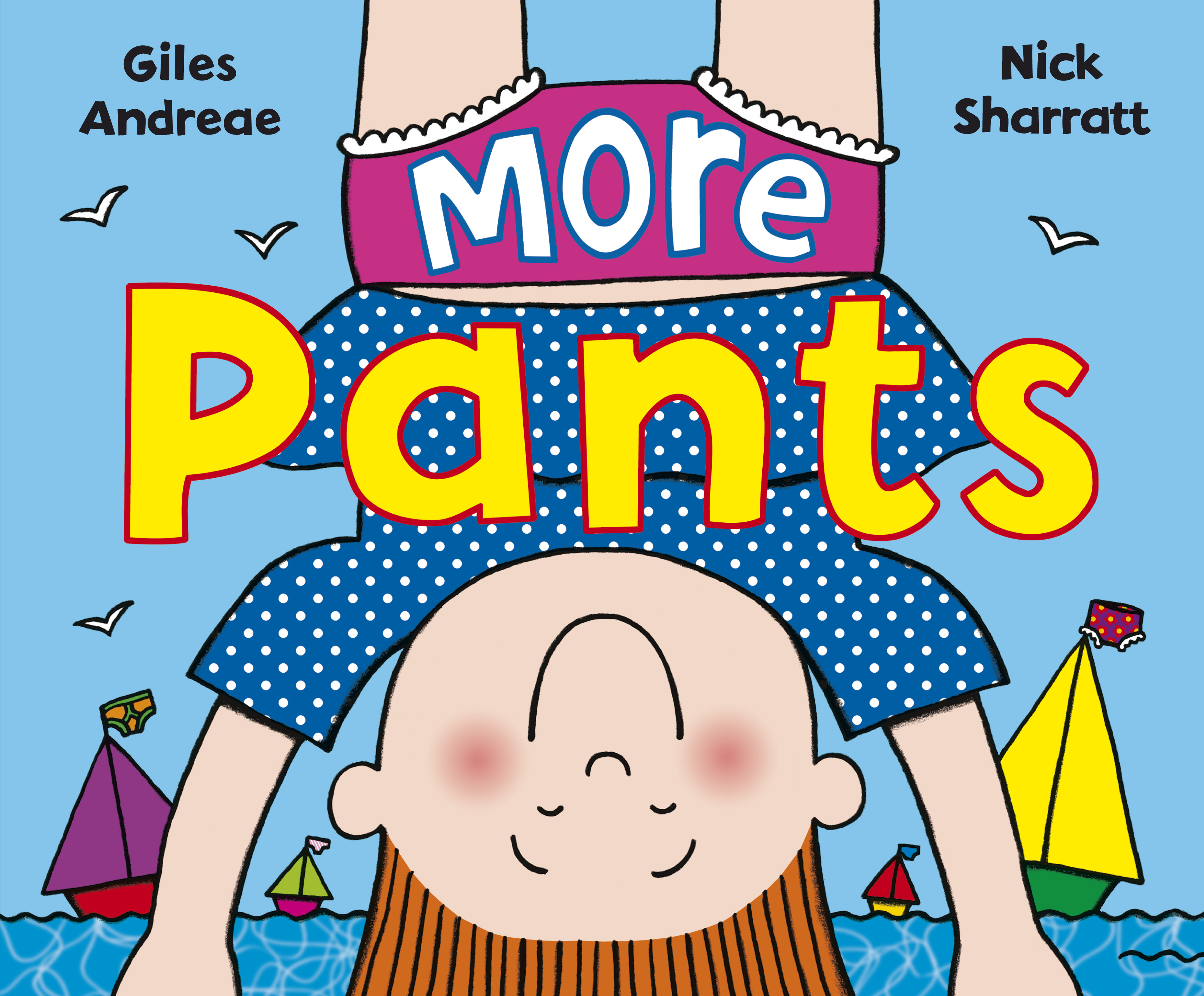 More Pants is a rather rude but hilarious book which tickled pink both a three year old and his 33 year-old mother!
Full of all sorts of silly types of pants, its simple rhyming prose and straightforward illustrative style is hugely engaging.
While it might seem relatively superficial, it was surprising how thought-provoking it was. It really stimulated our imagination to come up with all sorts of other silly pant styles!
Genuine fun for all the family!
Published by Corgi, More Pants is available from Amazon. To order a copy, click the link below:
More Pants